If you are going on a trip without planning then you are making a huge mistake. For a seamless experience, you need to plan your budget and expenses. Going on a trip can be expensive if you do not manage your budget. As tourist places will be expensive in this case food, clothes, hotels everything will be expensive to afford. In this, you need to plan your trip according to your budget. Spending too much on unnecessary stuff can make you face cash problems. 
To avoid such situations you need proper planning of the budget. From booking your tickets to choosing an affordable hotel everything matters for effective trip planning. You should choose things which come under your budget. Today in this blog post we will take a closer look at how you can plan your trip on a budget. Let's dive!
Importance Of Planning Your Trip on a Budget
Planning an affordable trip under your budget is essential. Going on a trip can be the best time of your life so you need to make it more memorable by travel planning. Let's first understand why planning your trip on a budget is important here:
1. Extension of Your Trip 
Extension of your trip is among the top benefits that you can have by understanding the budget travel planning before your trip.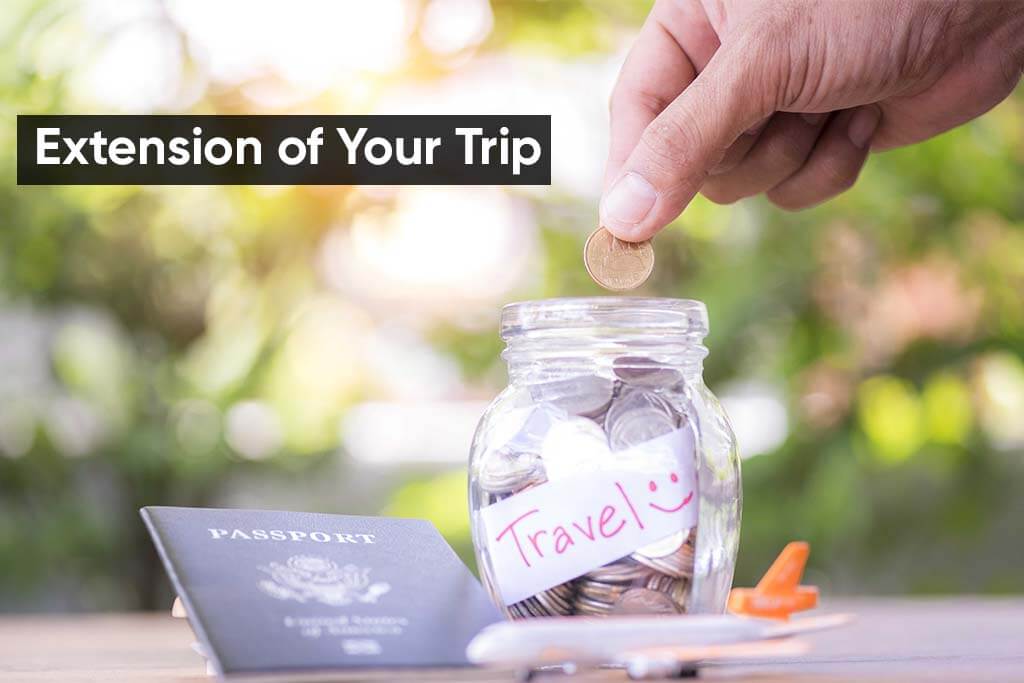 By effective planning of your trip and expenses, you can spend more time at your best place without stressing your bank balance. Through this, you can explore more places and diverse cultures.
2. Selection of Perfect Travel Destination
Planning your trip on a budget enables you to select the best travel destination to explore.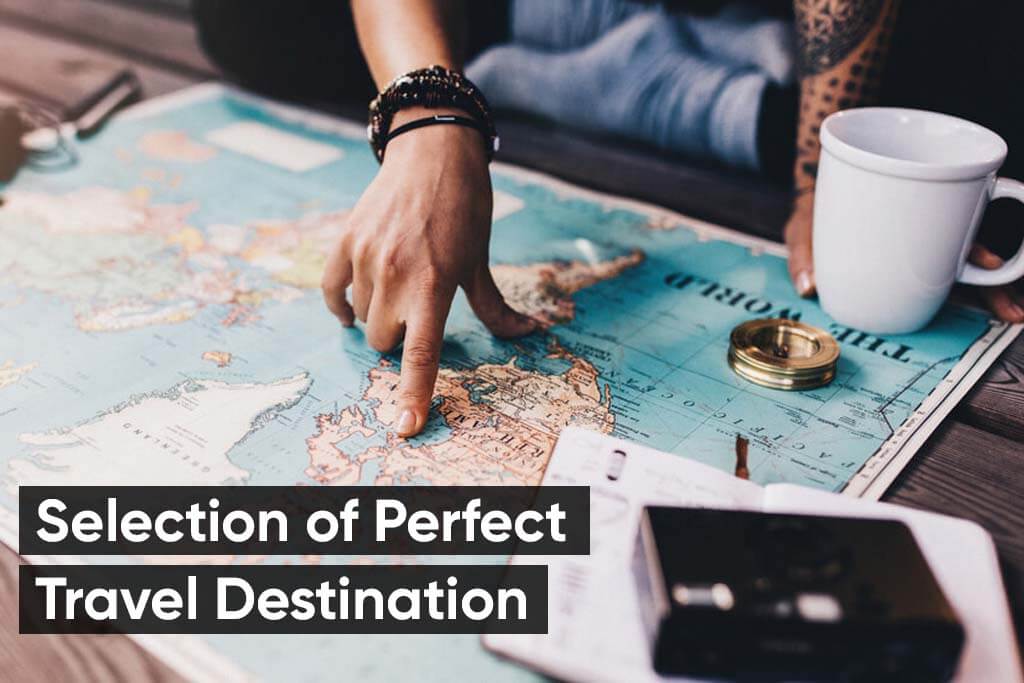 By effectively planning your trip you can choose the under-budget places. Whether you are going with your friends and family, choosing a suitable destination for all of them can be possible through effective trip planning under your budget.
3. Selection of Things to Do 
When you go on a trip you get lots of fun activities and places to explore. With the proper budget planning for your trip, you can use your creative side and enjoy it with your friends.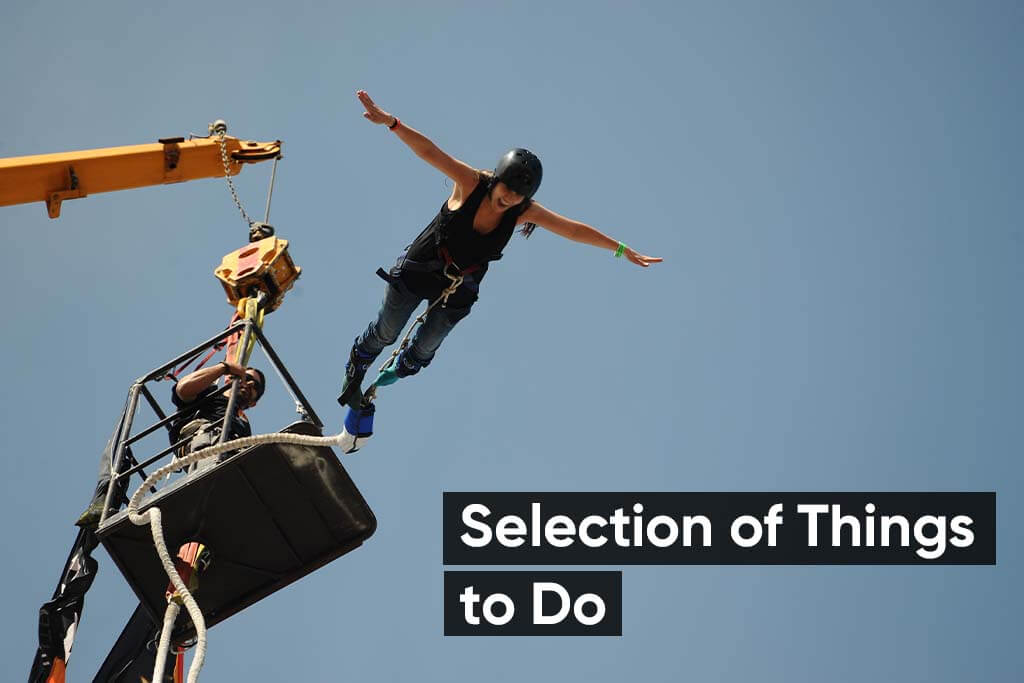 You can watch movies, explore water parks and enjoy your favorite meals that will give you the best experience and will let you meet your true self.
4. Travel with Your Friends
Planning your trip with your friends will be the best way to visit your ideal destination.
In a group of more than two people, it will be easy for you to manage travel expenses and select the best places and adventures suitable for all the members. It will enhance your travel experience and your enjoyment will be at its highest as your dear friends will be together.
5. Best Use of Your Money
Budget planning before your trip enables you to use your money at the right time for the right things.
With the effective planning of your trip in advance you can decide where you have to control your expenses and what will be in your budget. Your money should be used correctly as you have worked hard to earn it.
Also Read– Cheapest Countries to Travel from India with Low Budget
Top-Notch Tips To Plan Your Trip Budget
Planning your trip needs useful consideration of your essentials and affordability. By planning your trip on a budget you will not face any monetary issues during your trip or after the trip. Your expenses will be under control. Let's explore some tips for planning your trip on a budget here: 
a) Start Planning Your Trip 
Traveling on a budget requires some time. You have to decide your trip destination and other things in advance such as a week or month ago.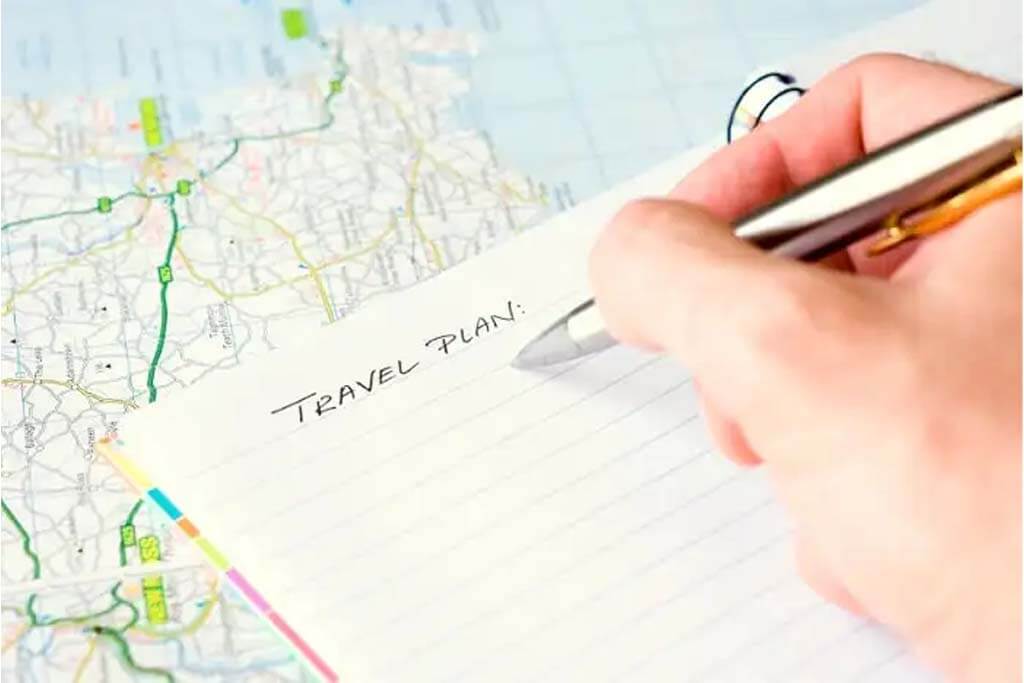 Initial trip planning can be expensive for you as the last-moment planning can be out of your budget. Understand your destination in advance and the nearby places for effective trip planning.
b) Do Extensive Research
Research is an important thing to do before your trip if you don't want to miss any great experiences.
By researching about the hotels, flights, food, and everything you can have an idea of how much money you require for your trip. Most people overlook research about travel destinations. With proper research, you can get some top affordable options to use. 
c) Book Your Tickets in Advance
Last-moment planning always costs you more. If you want to travel on a budget then you have to book your tickets in advance whether you are going by train or flight for example a week or month ago.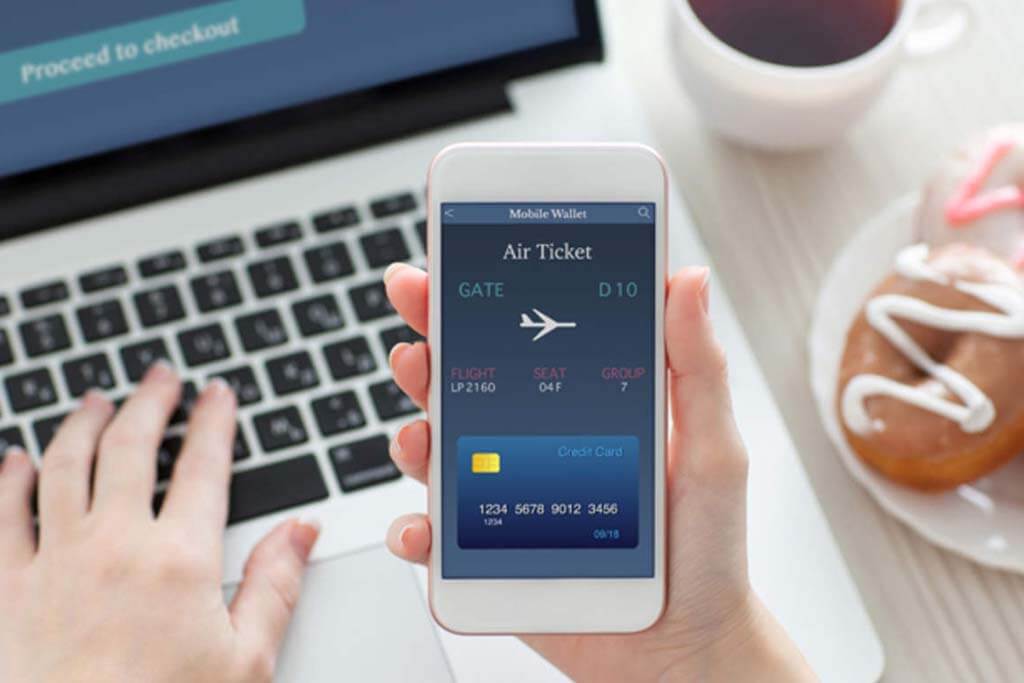 It will enable you to get the best deals on flight ticket bookings. Last moment ticket booking will cost you more than normal booking charges.
d) Research Nearby Hotels
While going on a trip you should research the nearby hotels on your destinations and their charges.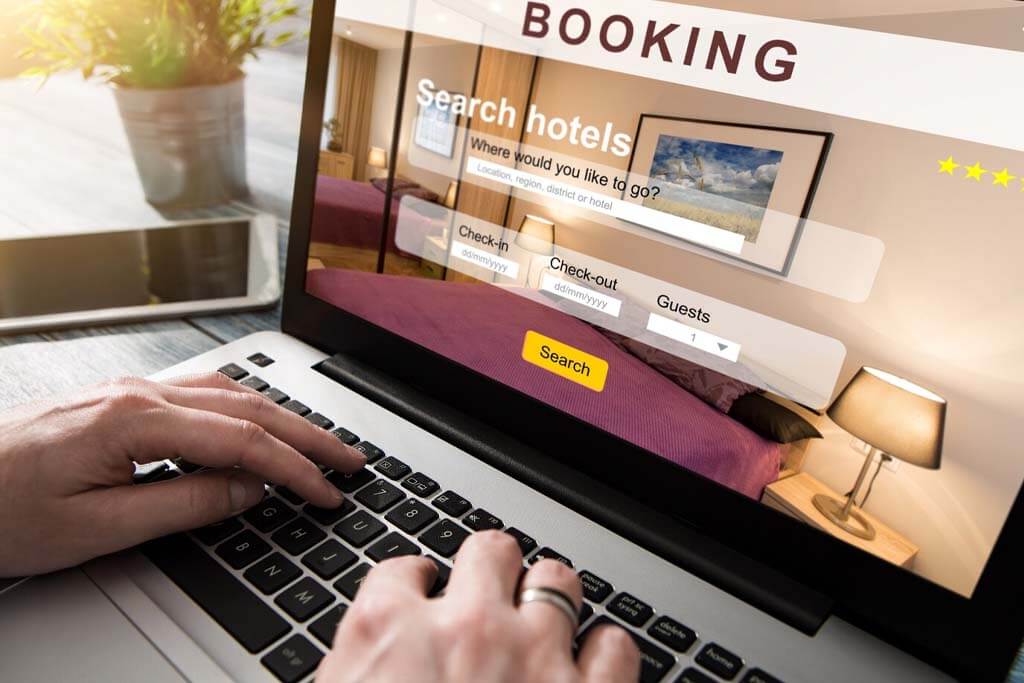 By comparing the charges and facilities they are offering you can select the best and most affordable option for you. You should also book your hotel in advance as your flight tickets.
e) Use Public Transportation 
When you are on your vacation you will get lots of nearby places to explore.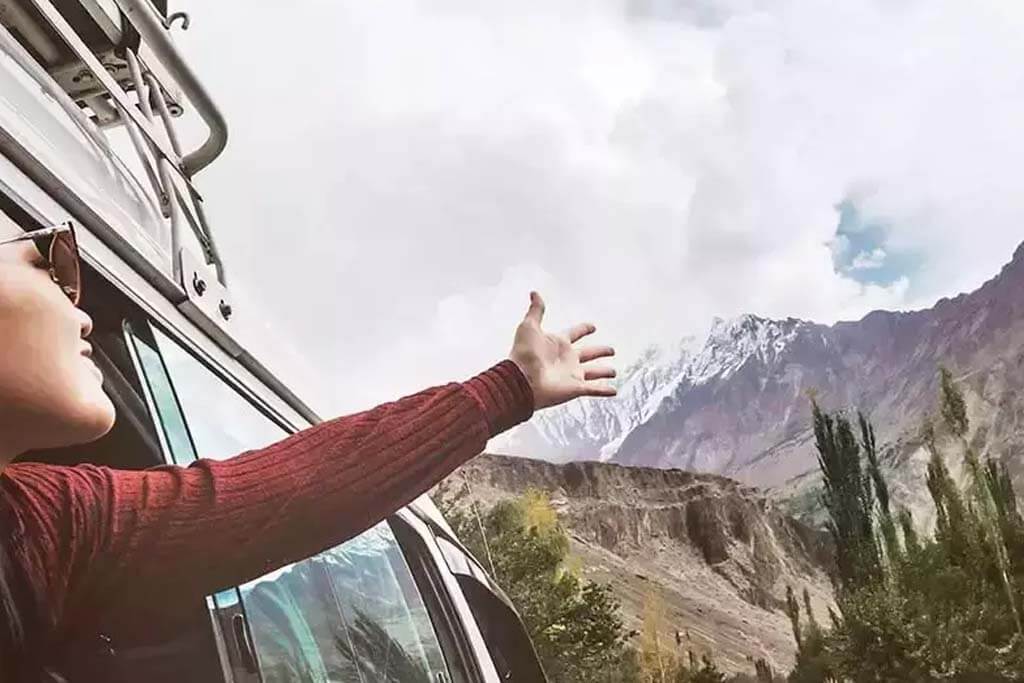 In this situation, you should use public transportation to explore different places if you want to save money. Booking private cabs can be expensive at tourist places.
f) Plan Your Trip Off-season 
On-season travel plans can be expensive. At this time everything will be expensive whether it is food, shopping, fun activity charges, or Transportation.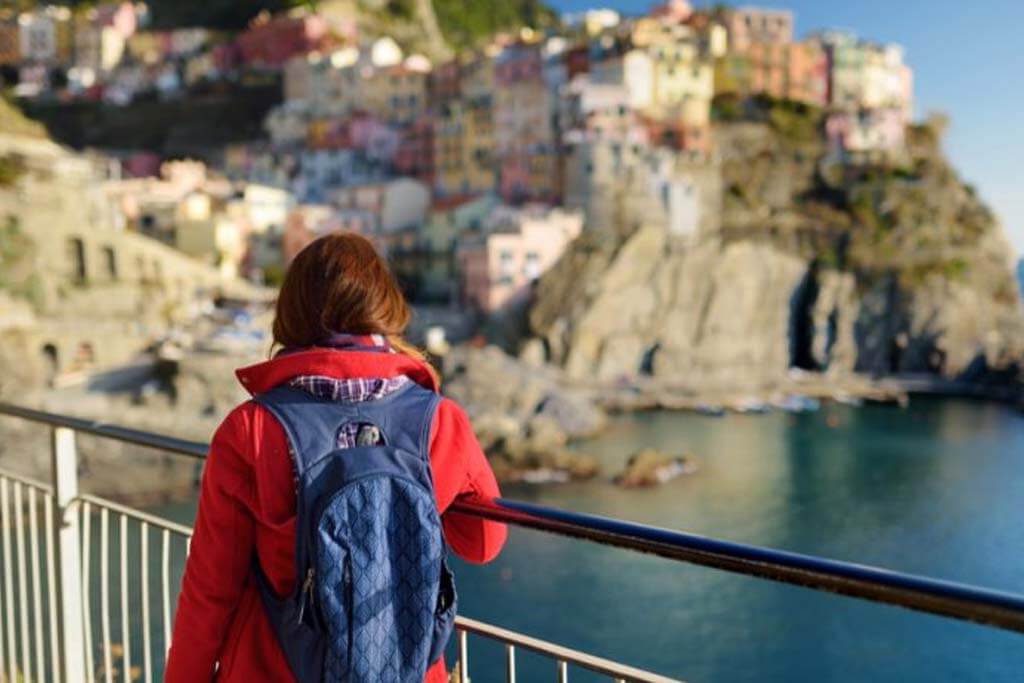 To plan a budget trip choose off-season trips. In the off-season charges for most of the things will be not so high in comparison to on-seasons. 
g) Use Local Places for Food
Eating in a local restaurant can be more affordable than in luxury hotels.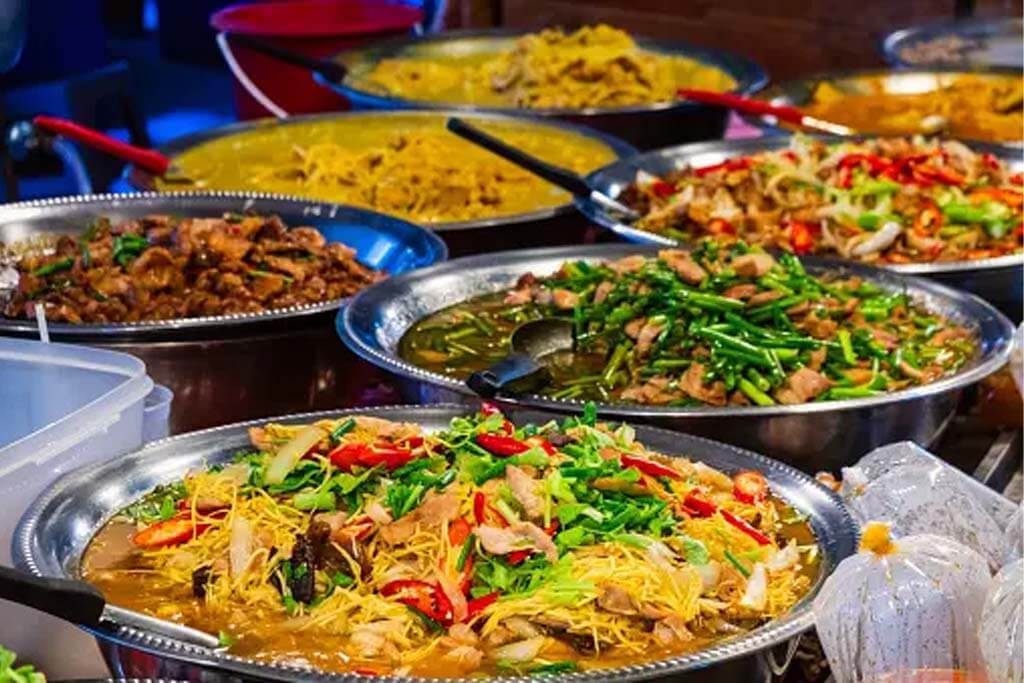 At a tourist place, you will get most of the hotels and food cafes with high charges which can empty your pocket. By researching local restaurants you can save money on quality food. 
Wrapping Up
By effective planning, you can enhance your travel experience. Most people go on a trip without planning and face many issues such as the affordability of hotels, cabs, and food. This happens because they overspend on useless things. If you don't want to face this situation, always plan your trip under your budget. 
Along with this, it brings lots of benefits such as a better travel experience, the right use of your money, buying useful stuff, and more. Today we have mentioned some tips that can help you in planning your trip on a budget. Consider all points to have an exceptional travel experience. 
Stay tuned to this space for more informative content on your way!