It's a significant decision to move to another country, so it's a good idea to plan beforehand. However, preparing to move abroad in 2023 might be intimidating.
Without a solid strategy or checklist, you risk forgetting crucial information or skipping crucial deadlines while getting ready. 
We created a useful moving abroad checklist as a result. It should be put to use at least six months before the actual move. Your overseas transfer to a foreign country will go a lot more smoothly and be less stressful as a result.
Moving Abroad: Important Things to Consider Before
Check out our checklist to start preparing for your big adventure and easily move abroad. 
Let's dig deep!
1. Immigration -Understand Visa Requirements
Immigration is the first step in the procedure of moving to a new country. You must first handle a maze of papers before you can successfully start this mission.
Make sure you have all of the required documentation, such as a current passport, entry visa, work permit, and residency permit when you move abroad.
If you're moving abroad for work, be sure your skills align with the positions that are in demand there.
A job offer will expedite your visa application significantly. For those looking for educational opportunities abroad, registration acceptance is crucial.
Make sure your family's passports are valid for at least a year after the date of your move; don't forget about them. 
2. Home Search
The greatest place to live in your foreign country is a crucial decision that shouldn't be made hastily. You must choose whether to rent or buy a property based on your situation and options. Remember that different locations have a range of lodging options, so do your research.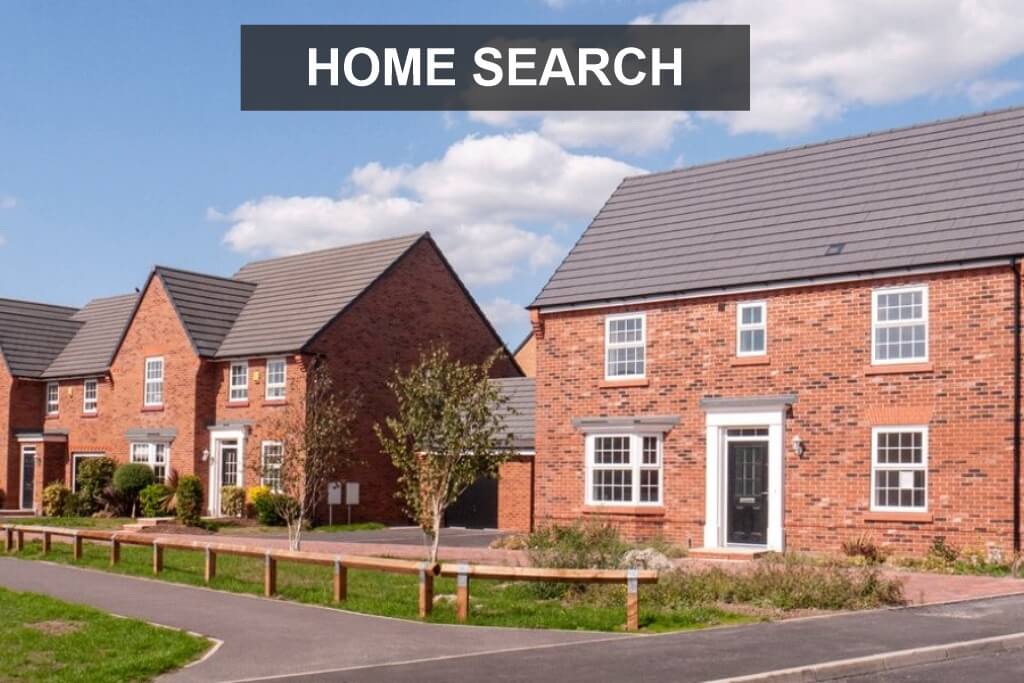 It's wise to start looking for a home early when you plan to move abroad because it can be time-consuming and challenging. Location, cost, proximity to essential amenities, and the property's overall suitability for your needs should all be taken into account.
Real estate agents can help you navigate the local home market successfully, which will be very helpful when you move to a foreign country. 
3. School Search  
Local schools are a good alternative because younger kids frequently learn new languages and educational systems rapidly. Alternatively, if you want to go home in the future, attending an international school might make the transfer easier. 
Make plans to take your kids on tours of potential schools so they can get a feel for the facilities they may be learning in.
Make sure the colleges you are considering are well-known for their excellent programs and have a proven track record of offering top-notch instruction to international students.
4. Destination Research  
A thorough study of your destination is required before making your move. Understanding the local culture, food, basic greetings, and transit alternatives will help you settle in more quickly. To pack effectively and comfortably, familiarize yourself with the temperature and geography. 
Consider visiting your new nation beforehand to obtain personal knowledge of living there. Investigate your preferred neighborhood online and join local community groups to meet other people.
Enrolling your children in activities and school will help them adjust to their new surroundings if you have any. To efficiently arrange your budget, consider the cost of living, utility expenditures, rental rates, and mortgage possibilities. 
5. Manage Banking and Finance Before Moving Abroad 
When relocating overseas, managing your funds requires careful planning. Open a foreign bank account in advance of your move to allow for easy money transfers and currency exchange.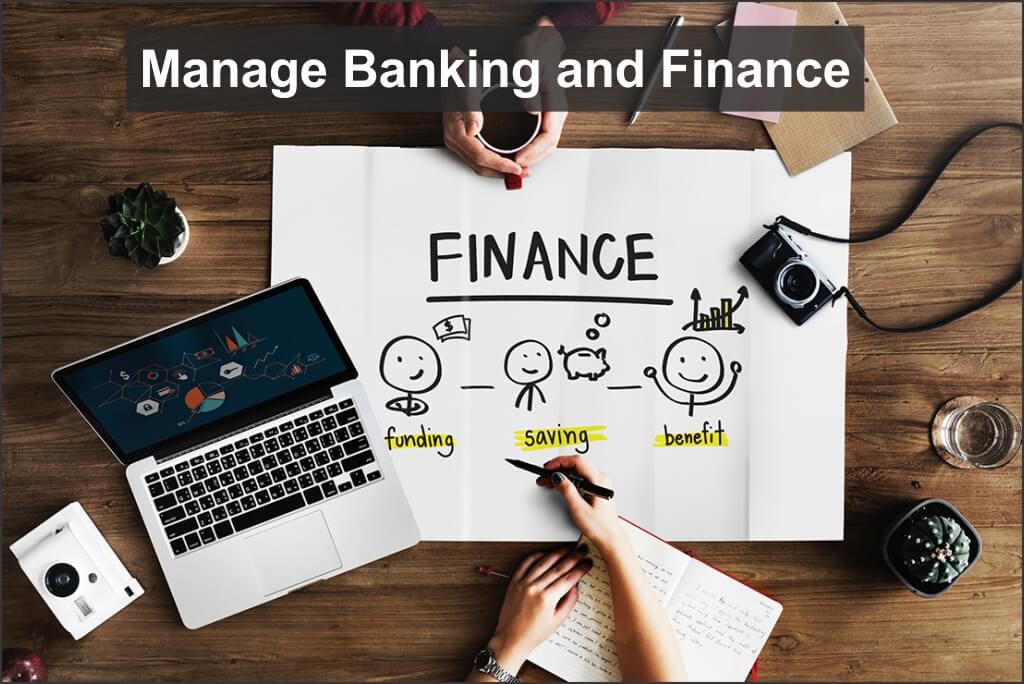 A customized insurance and investment plan for your new foreign circumstances should also be discussed during this meeting. To protect your financial stability in your new home, make sure you are aware of healthcare coverage and other financial issues.
6. Healthcare  
Healthcare considerations are crucial when moving to a new country. Start by learning about the required vaccinations for your location and making sure your health records and immunization records are easily accessible.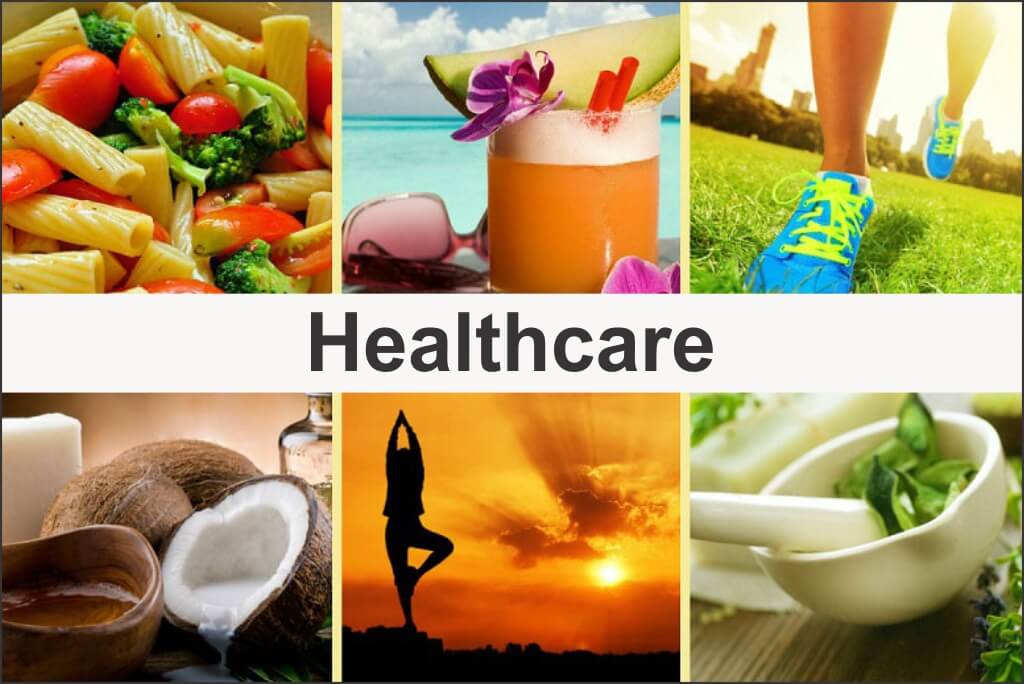 Stock up on any regular medications you might need to prevent interruptions in your healthcare regimen. 
Keep abreast of any modifications to the health and safety requirements for arrivals. To make sure you have access to healthcare when you need it, it's a good idea to research local healthcare options and insurance alternatives in your new country.
Put your health and the health of your family first by taking care of medical issues before they arise.
Also Read- Cheapest Countries to Travel from India
7. Pet Relocation  
If you are taking pets overseas, careful planning is required. Investigate the pet import rules in your new nation, paying special attention to whether the breed of your pet is permitted.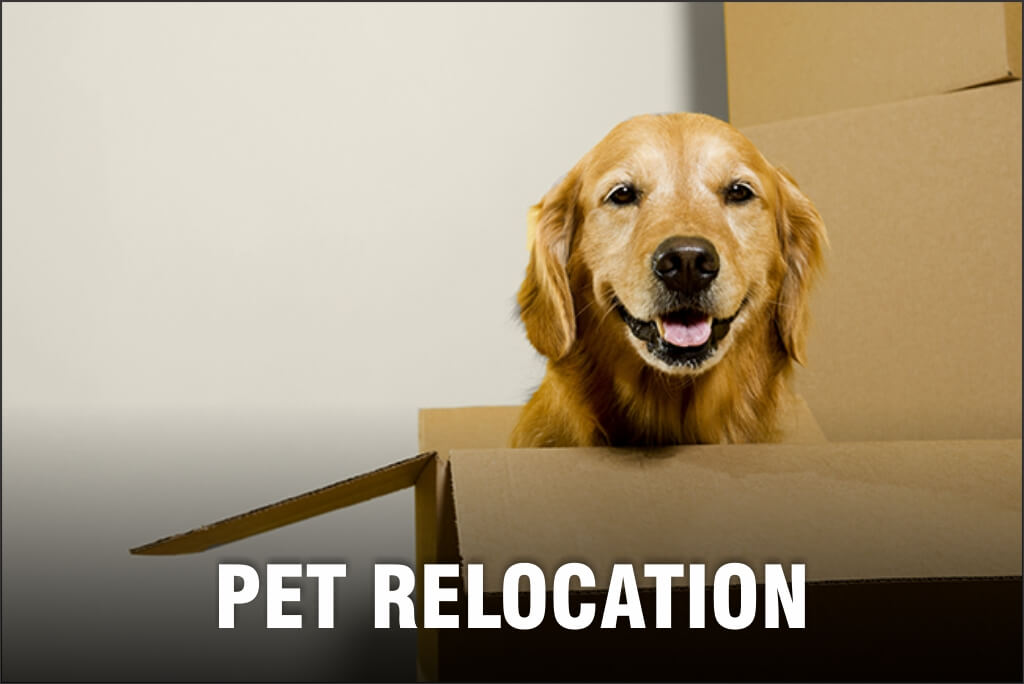 Check that your pet has a microchip and that their immunization records are current. Prepare ahead of time for your pet's flight and obtain a certificate from your veterinarian confirming that it is healthy enough to fly.
Your dogs will adjust more readily if they are used to their travel crates ahead of time. Because pet migration can be difficult, it is important to follow all rules and seek professional help to guarantee stress-free travel.
8. Termination  
It is critical that you complete your existing business before departing. This includes terminating club memberships and renting out properties, as well as notifying utility companies of your impending move.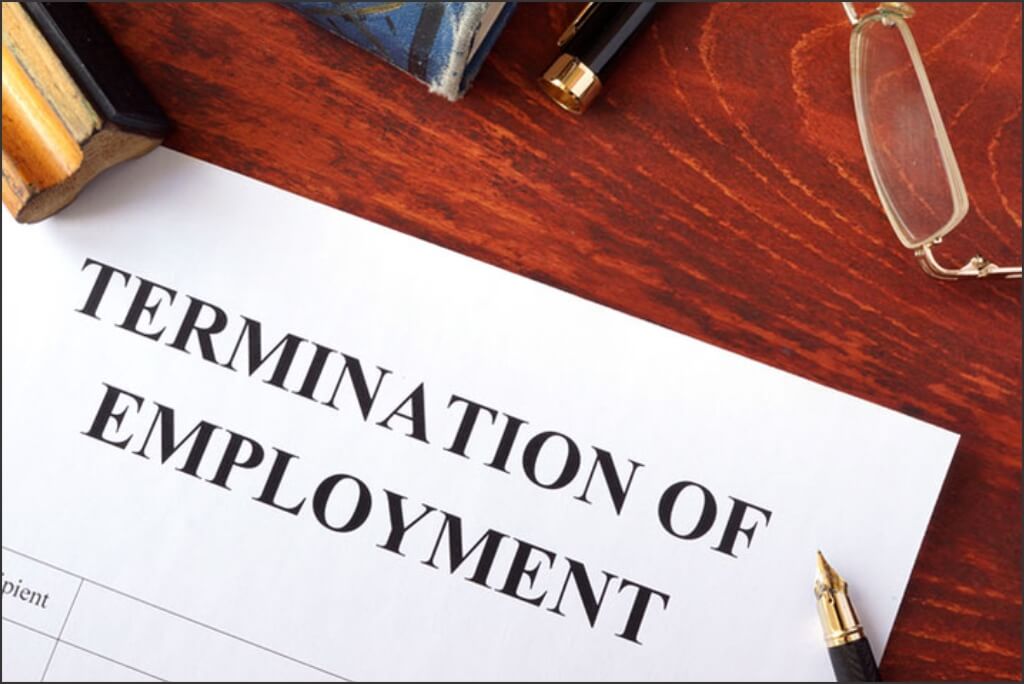 Schedule meter readings and disconnections to avoid any outstanding bills or responsibilities. Don't forget to cancel any services related to your current address, such as your newspaper, magazine, and subscriptions. 
9. Application  
It is important to get the necessary permissions and papers for your new country ahead of time to ensure a smooth transition. Determine which permissions are required for your situation and begin the application process well in advance of your relocation. 
Purchase comprehensive travel insurance to ensure your financial stability and peace of mind throughout your relocation. Be aware of the mobile data prices associated with international travel and take the required precautions to maintain continuous connectivity while abroad.
10. Home Inventory 
Decluttering your belongings before relocating will help you simplify your stuff. Reduce your possessions by donating, giving away, or selling everything you won't be carrying with you.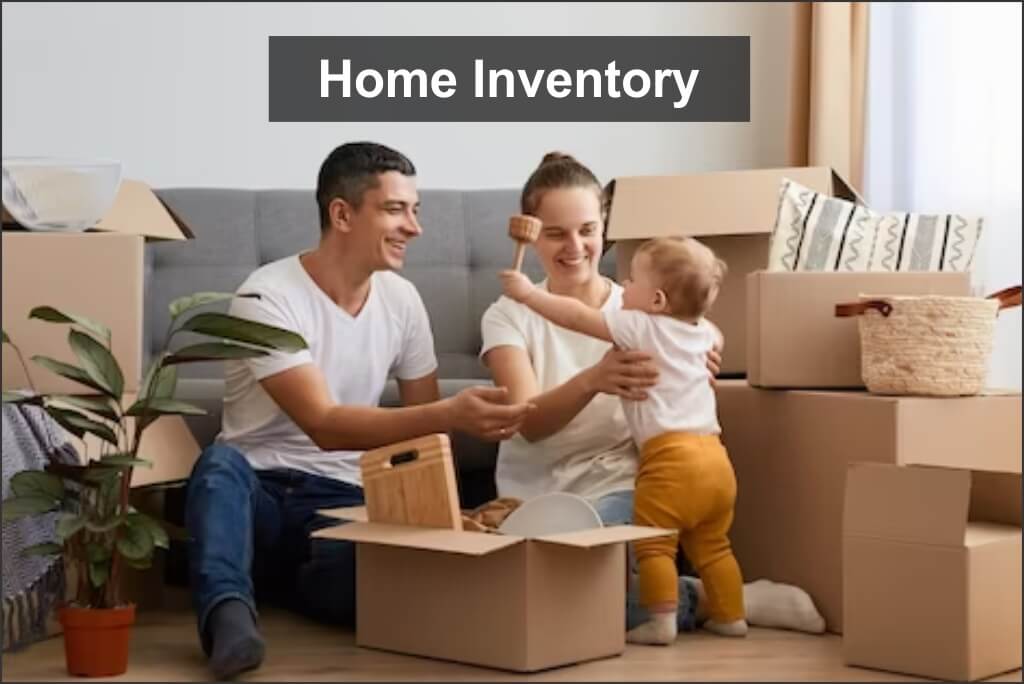 Make a detailed inventory of everything you wish to transport, giving special care to expensive or fragile items. Keep a record of any existing item damage for future reference. 
Consider if your electrical equipment is suitable with the voltage and plug types in your new country, since adapters or replacements may be necessary. 
Also Read- Top Most Beautiful Winter Travel Destinations in the World
How Much Does it Cost to Move Abroad?
When you plan to move abroad, it is an expensive decision, and the costs vary depending on a number of factors. The final price is greatly influenced by the location you select. Some countries are more budget-friendly than others when it comes to relocating.
Think about things like how much goods you want to bring, the distance to your new house, and the means of transportation in addition to the destination. Each of these influences your costs.
If you plan to move abroad, keep in mind that you'll need to set aside money for various expenses. There are costs associated with getting a visa and hiring a lawyer, as well as shipping and airfare, as well as transitional housing. You might also need to take courses on cultural or language adaptation to fit perfectly in a foreign country. 
To budget correctly, conduct extensive research, obtain quotes from moving companies, and develop a detailed budget plan. As an estimate, the cost of moving abroad for a complete household might range from $2,500 to $10,000 or more.
Wrapping Up
So, this was all you needed to know about the top-notch tips for moving abroad in 2023. Make sure to keep all these things in mind alongside your moving abroad checklist template to have a relaxed and peaceful journey abroad. Stay tuned to this space for more informative content on your way!