If you are an outdoor enthusiast or a nature lover, the red rocky landscapes of Moab are a blessing! Blissfully located in southeastern Utah, Moab is a popular tourist place. It is admired for its splendid arches, canyons, and diverse landscape.
Moab offers a wide range of activities for adventure and natural beauty. Let's explore the 5 best things to do in Moab. We have also planned a detailed 3-day itinerary, just for you!
Best Things to Do in Moab with 3-Day Itinerary
Day 1: Arches National Park
The Arches National Park is a serene spot, located north of Utah. What can be better than beginning your day by quietly observing nature? The park boasts of over 2,000 natural stone arches.  Don't miss the sunrise at Delicate Arch, the park's most famous arch. If hiking interests you, then plan a visit to Landscape Arch. It is the longest natural arch in the park.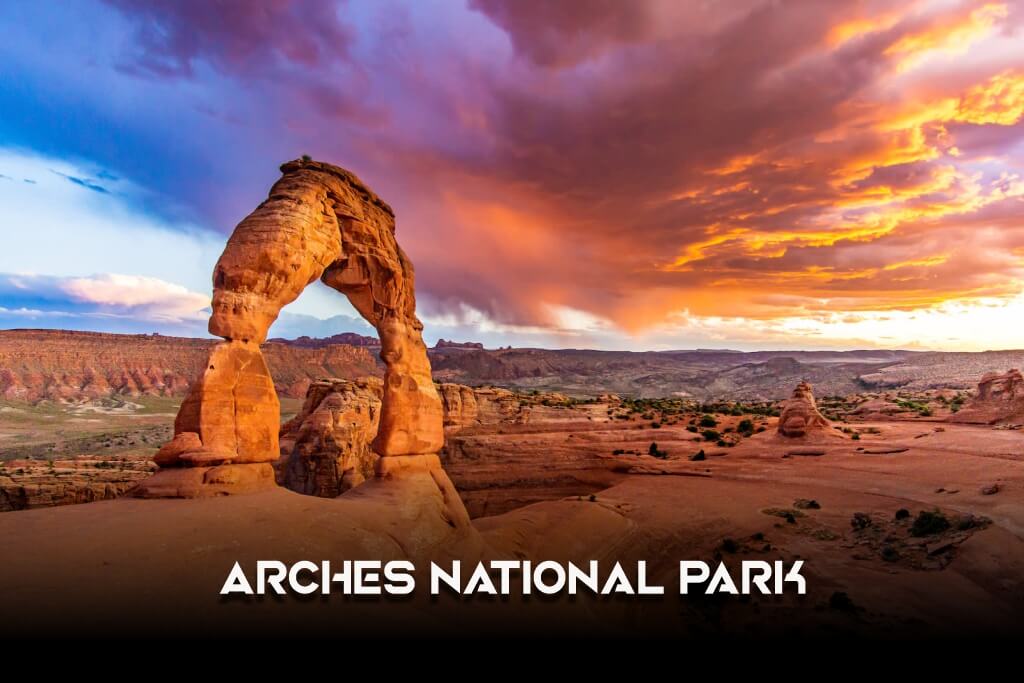 Take a scenic drive through the park to stop at viewpoints like the Balanced Rock and Windows Section. If you have some time, stroll around the Devil's Garden Trail. It has some stunning arches. And yes, don't miss the mesmerizing sunset at the Windows Section.
Best Things to Do: Take a scenic drive, Hiking, and Immerse yourself in the breathtaking Sunrise and Sunset
Day 2: Canyonlands National Park
The Canyonlands National Park is beautifully nestled in Southeastern Utah. It is a desert landscape carved by the Colorado River. The Island in the Sky is the most beautiful accessible place in the park. Do try and stop at the Mesa Arch. It offers a splendid sunrise view. Soak yourself in the beauty of the Grand View Point. We are sure you will be charmed by the canyons.
Do make a stopover at the towering rocks at Needles District. You will be spellbound by the unique rock formations at the Chesler Park Loop Trail. Do try and make a stopover at Dead Horse Point State Park. As the day ends, don't forget to catch the sunset at the Green River Overlook!
Best Things to do: Hiking Trails, Helicopter tour, Stroll around the unique rock formations, Visit the Dead Horse Point State Park,  Witness the mesmerizing landscape
Day 3: Moab Adventure Centre
The Moab Adventure Centre is located in downtown Moab.  You will be charmed by the off-road adventure on the Hell's Revenge Trail. If navigating through difficult terrain is challenging, you can opt for a guided tour. Our advice: don't miss it at any cost! The red rock scenery makes for a memorable experience.
If water sports is your forte, you can join a river rafting tour or rent a kayak. The tranquil flow of the river against the rugged landscapes makes a beautiful backdrop.
During the evenings, take some time out to explore approaches, the colorful art scene in Moab. The local cuisine is mouth-watering. You may also shop for some unique souvenirs here. If you have children along, the Moab Giants Dinosaur Park is an interesting place to indulge them.
Best Things to Do: Enjoy the Red Rock scenery, River Rafting, paddleboarding, jet boating, Taste the local food, Shop
Where To Stay in Moab?
Moab has some of the best places to put up. This is an exhaustive list and will be of much use while you are planning an adventurous 3-day itinerary.
Red Cliffs Lodge
The Red Cliffs Lodge is situated among the beautiful red rock cliffs. It provides not only comfort but also natural beauty. There is an on-site winery and museum here too. This riverside retreat will indeed charm you!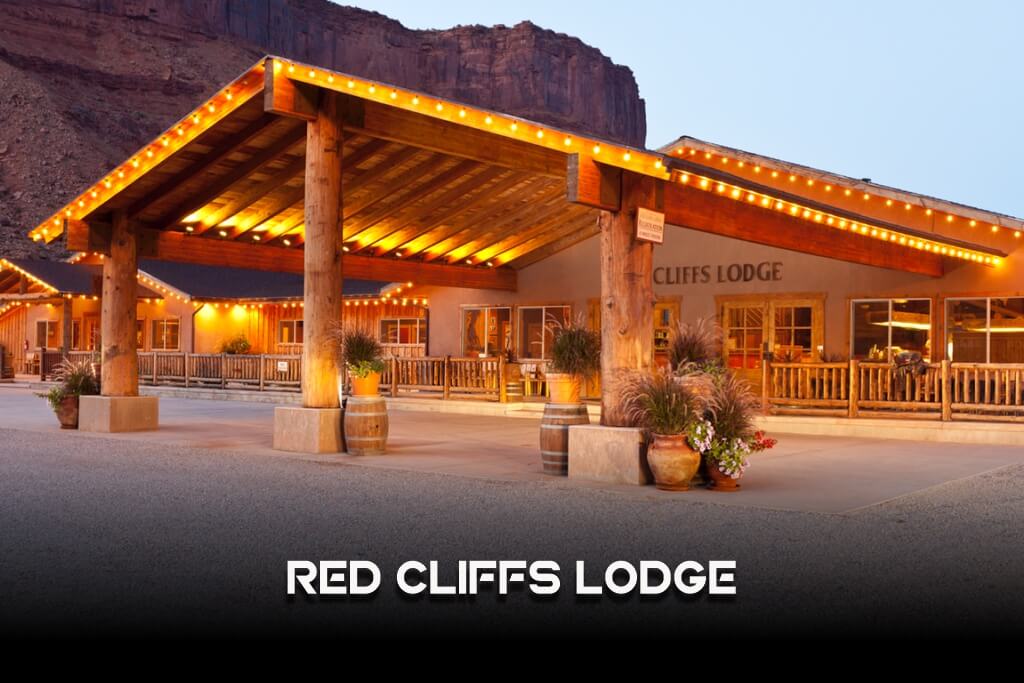 Hyatt Place Moab
If you are looking for easy access to downtown Moab and the national parks, this is your best option. It is centrally located too!
Sorrel River Ranch Resort
Sorrel River Ranch Resort lies along the Colorado River. It is a luxury resort with a spa. You will be impressed by its rustic feel and breathtaking views. It is especially an ideal place with the best amenities.
Aarchway Inn
The Aarchway Inn is located around the Arches National Park, It is a comfortable natural retreat, ideal to stay after a hard day of exploration.
Moab Springs Ranch
The Moab Springs Ranch is a natural resort. It offers a quiet ambience with private patio homes and natural springs. Indeed, a refreshing change after a day of adventure.
Conclusion
Undoubtedly, Moab is an ideal haunt for outdoor enthusiasts and nature lovers. It offers a perfect harmony of thrill, adventure, and natural beauty. With this 3-day itinerary, we have tried to provide you with a glimpse of the diverse landscape. The Arches and Canyonlands National Parks are popular among tourists. Adventure-seekers, of course, cannot miss the excitement of Moab's adventure hub.
Read also: Denver to Moab Road Trip Guide
Moab offers the best accommodations along with some memorable experiences, So, pack your bags and get ready to explore Moab with this fun-filled 3-day itinerary!
Frequently Asked Questions