Any type of journey is sufficient to fill you with delight and satisfaction. Taking a yearly journey helps reconnect with yourself and explore new activities. While many prefer traveling with loved ones, some opt for solo trips. Exploring alone is a form of self-discovery, enjoying new places, food, and people independently. 
When planning, consider essentials like clothing and IDs to avoid last-minute packing mistakes. Solo trips need careful preparation, considering destinations and weather for a smoother experience. Feeling overwhelmed? Don't worry! This blog will highlight the top seven solo travel essentials to help you plan effectively. Let's dig deep!
Joy Of Travelling Alone:  Benefits Of Going On A Solo Trip 
Going on a trip alone can be an amazing moment in your life. It can make you feel free and easy to explore new places and adventures. As solo trips would be more convenient to plan, it also offers many benefits for people. Before discussing the essentials of a solo trip, let's explore the benefits one by one here:
Freedom To Explore New Places
When we go on a trip with more people we find it hard to decide the tourist attractions to explore independently.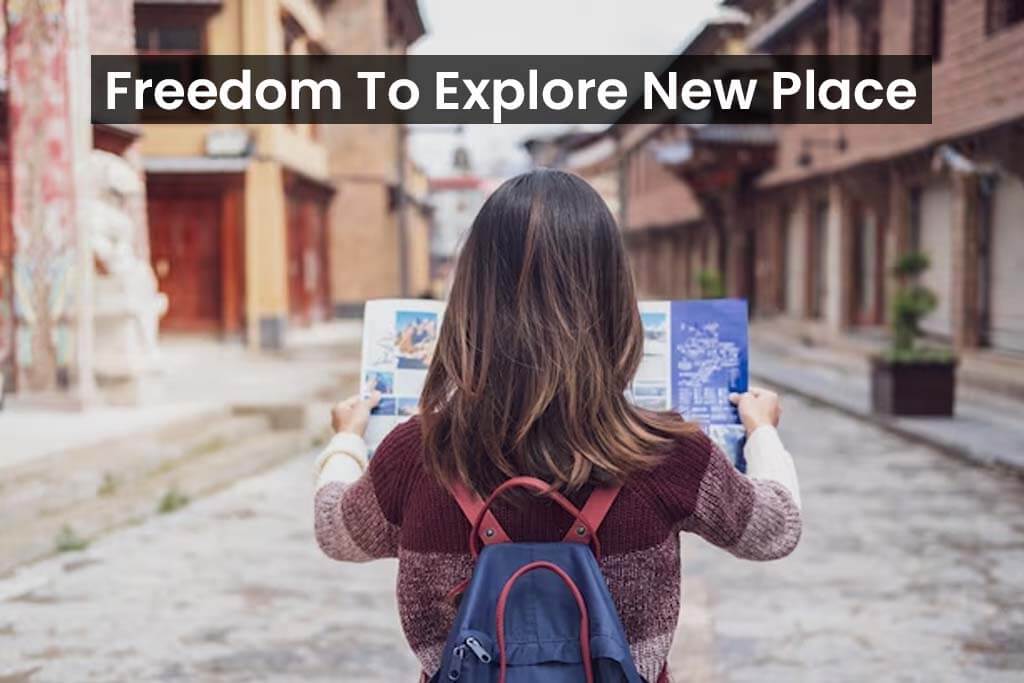 Each person has to agree and be together to explore a single place but in a solo trip, you don't need anyone's approval. You can easily decide the places you want to visit alone and can go as soon as possible. 
Personal Growth And Self-discovery
Solo trips also enable you to discover your inner self and enhance your personal growth.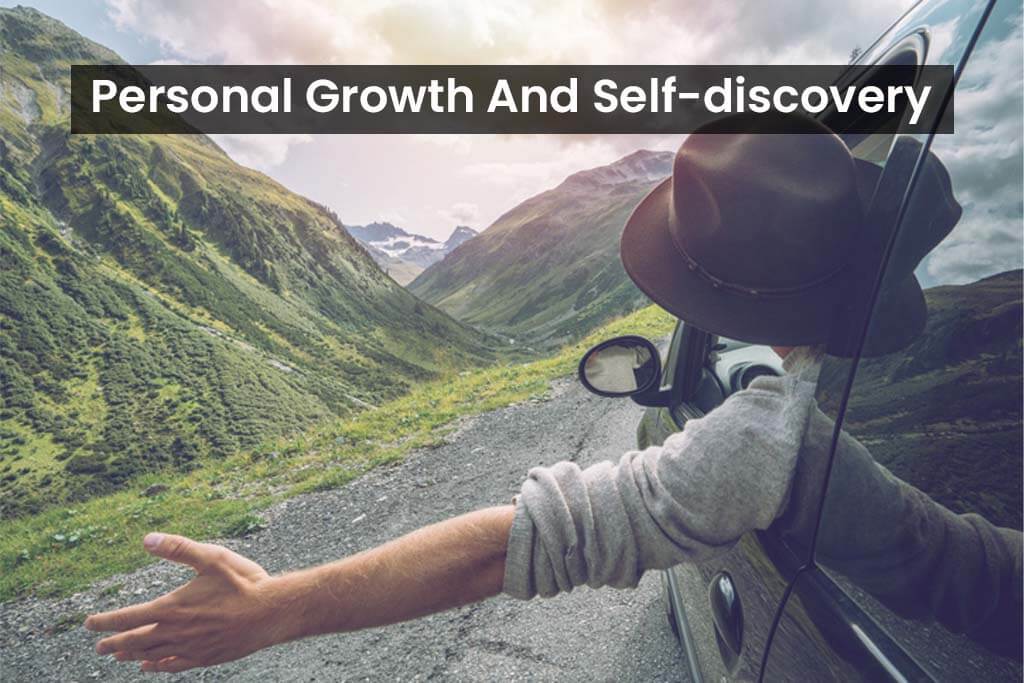 Going on a solo trip gives you more time and space to understand your soul, your inner beauty and find the motive of your life. During a solo trip, you use your strength to manage things alone and use your decision-making skills to travel. 
Building Connection With Nearby People
Building connections while exploring tourist attractions nearby is also among the top benefits of a solo trip. While going on a solo trip you talk with new people, understand their lives, and build connections.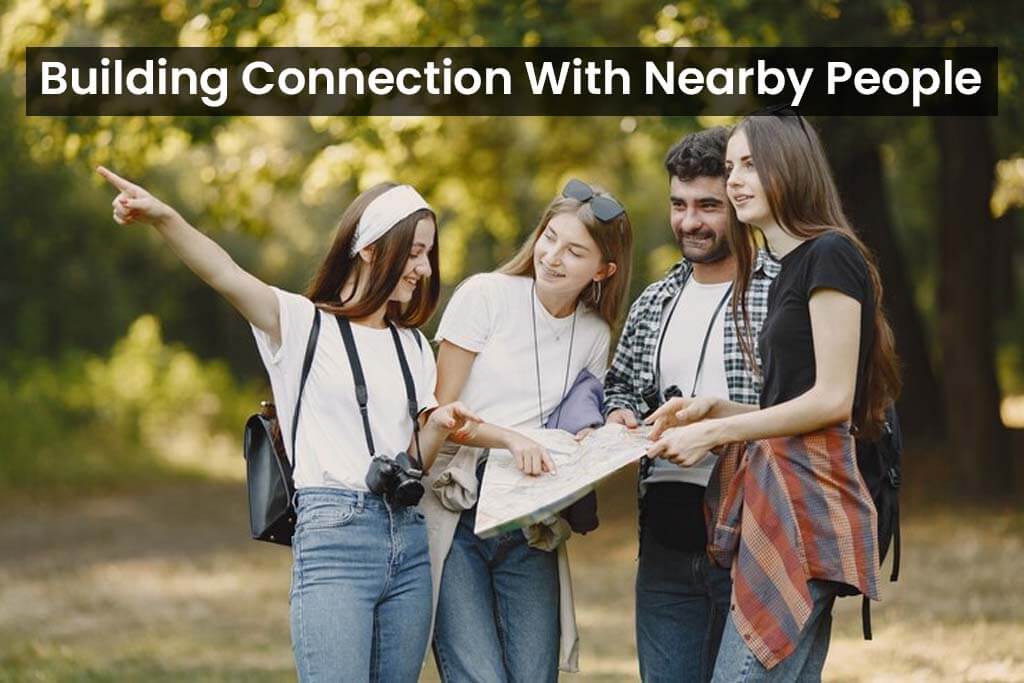 Connecting with the people on a solo trip is necessary to make your journey easy as they can guide you and suggest better options to choose from. In some difficult situations, they also offer help which is the best thing about connecting with nearby people.
Top 7 Travel Essentials To Have For Your Solo Trip
Solo trip demands proper planning of your necessary things because there will be only you with yourself so having each thing which can be necessary for you must be packed.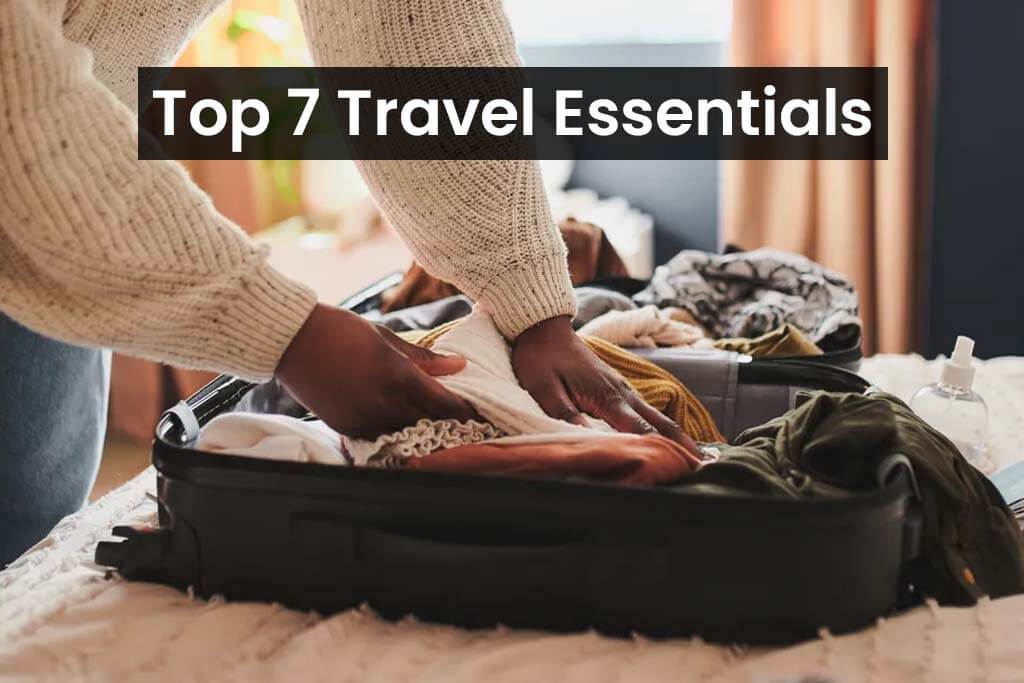 Let's explore the top seven travel essentials to have for your solo trip here:
1. Durable Bag
On a solo trip, you can't carry a lot of bags so it is necessary to carry one durable bag for all of your stuff. A single bag should be big enough to carry all your clothes, shoes, accessories, and other stuff securely. You should check the length and width of the travel bag.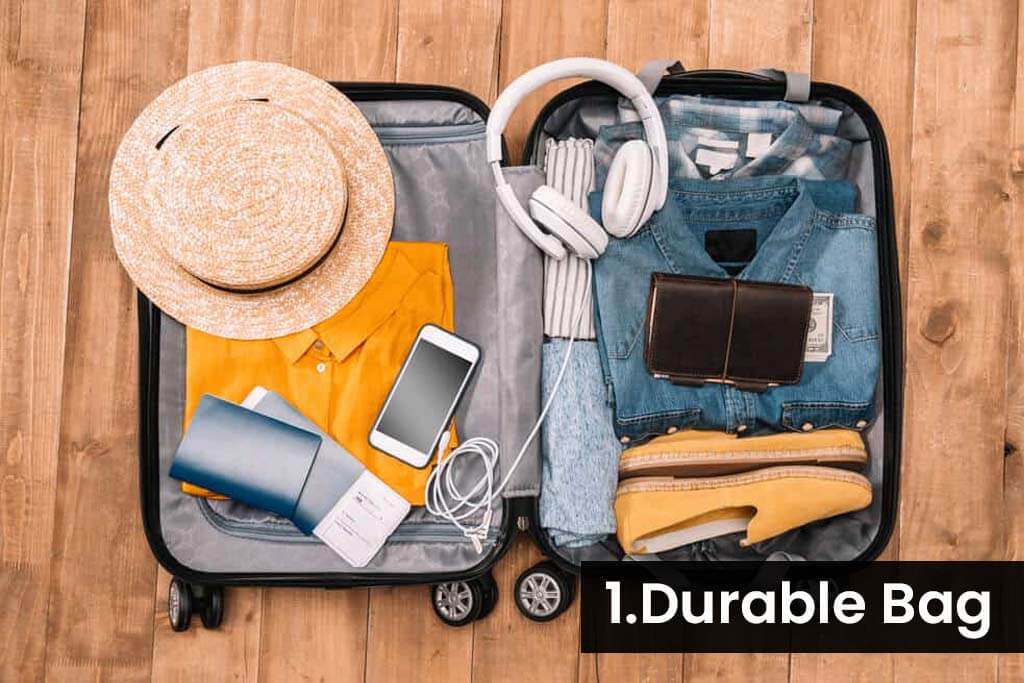 Along with this also make sure that the bag is strong enough to survive in every situation such as it should be waterproof. You should also check how many sections are present in the bag. It is vital to organize your stuff in different sections of the bag easily.
2. Reliable Shoes
Choosing a good brand of shoes is important for your solo trip because when you will be on a solo trip you never know what life can throw in your way. 
It might be possible that you have to go long miles on foot to explore tourist attractions, so in this situation, a strong pair of shoes will help you a lot. With this, if you are planning a tracking on hills or going by different mud roads so in these situations reliable shoes will be required.
3. Power Bank
The power bank is another travel essential for your solo trip. Having an extra power supply for your smartphone will be a smart decision.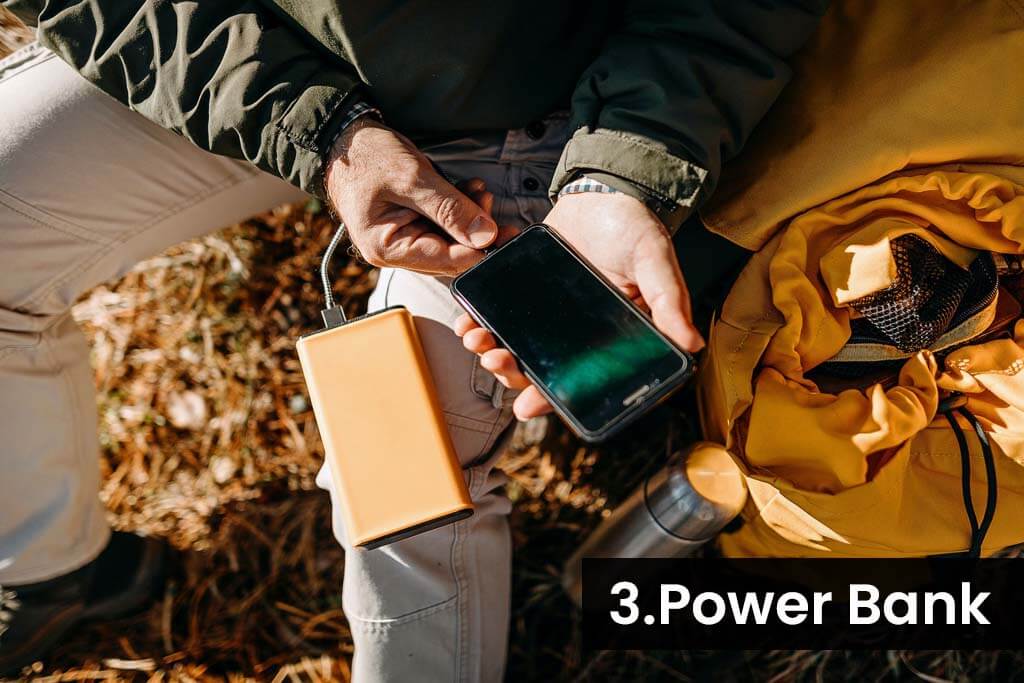 As you will be on a solo trip there will be no one who will offer you a charger in case of battery loss so it is necessary to have your solution for your laptop and phone.
4. Lightweight Towel
As you will be on a solo trip, lightweight things are required. In a single bag you are not going to pack your entire cupboard so try to pack lightweight clothes, towels, and other essentials. 
In our clothes and daily essentials towel is the most common thing which comes in weight. You should carry a lightweight towel to decrease the heaviness of your bag. 
5. Money Belt
A money belt is required for money's safety and security. Money belt design to keep your essentials and money safe.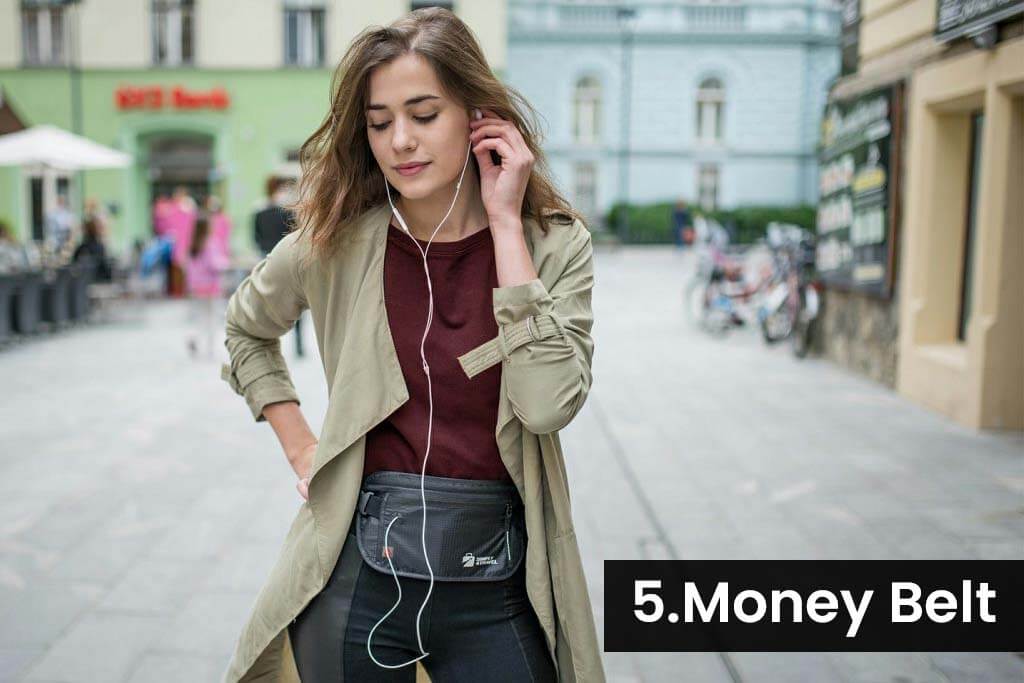 While buying a money belt, always consider a different compartment designed bag to keep your cards, passport, money, and much more. Along with this, an adjustable and easy-to-carry money bag would be an ideal choice to buy. 
6. Travel Adapter
Travel adapters are the most crucial essential for your solo trip. In this digital world being dependent on digital devices requires power backup with yourself, especially on a solo trip.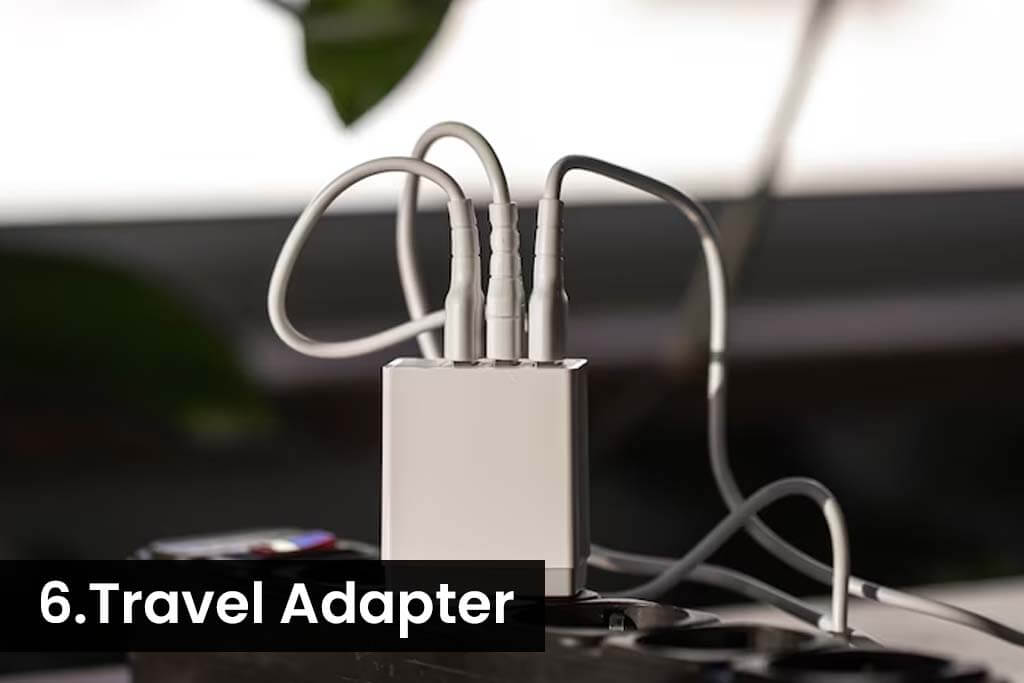 We use our digital devices to pay, navigate places, and shoot videos. Because of this, the battery dies sooner than usual. In this situation, a travel adapter would help you to survive. 
7. First Aid Kit
As life is uncertain, anything can happen at any time whether you are at home or on a solo trip so you should be well prepared with a first aid kit. Your first aid kit should have bandages, wipes, antiseptic, and basic medicine for fever and cough.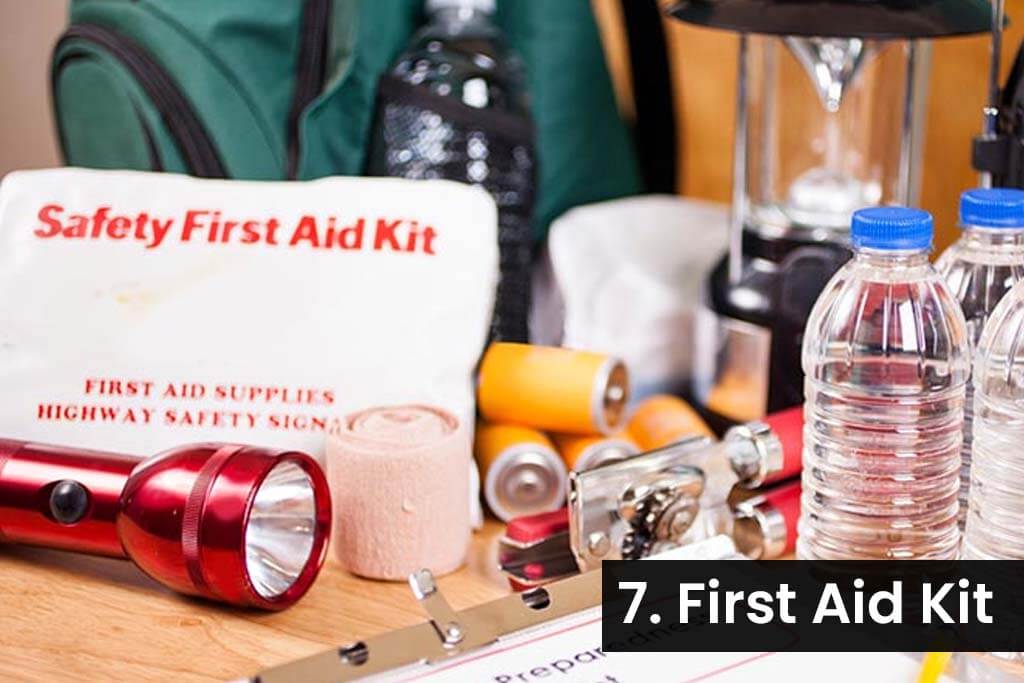 Along with this, you can have some additional medicines according to the places that you are going to visit. For example, a heated place in sun exposure can burn out your skin so a skin burn cream would be ideal. 
Wrapping Up
Solo trips can make you feel more adventurous. You will get to know the value of small moments in your life. Enjoying each moment is necessary for a healthy life. Planning your solo trip requires making a list of all your essentials before starting your packing. Overlooking any important thing can make you face problems. 
From a reliable travel bag to a first aid kit, these are the necessities that you will need on your solo trip. Today in this blog we have discussed the top 7 essentials for your solo trip to keep carefully. By having all these essentials you will have an amazing solo trip experience. 
Stay tuned to this space for more valuable content on your way!
Also Read- Cheapest Countries to Travel from India with Low Budget