When it comes down to the places to travel in summer with family, the list can be long. Some of the most incredible tourist destinations for families in the United States welcome children and parents with open arms. It is when the school year comes to an end, and the calendar is free for family fun. 
After a few years of COVID-aware family road trips, backyard movie nights, and other vacation vacations, this means that summer vacation ideas are once again on the minds of the majority of families.
Top-Notch Places To Visit In Summer With Family
1. The Yellowstone National Park
Children may find Yellowstone National Park's geysers, bison herds, and rock formations to be especially fascinating, even though the park is amazing for adults.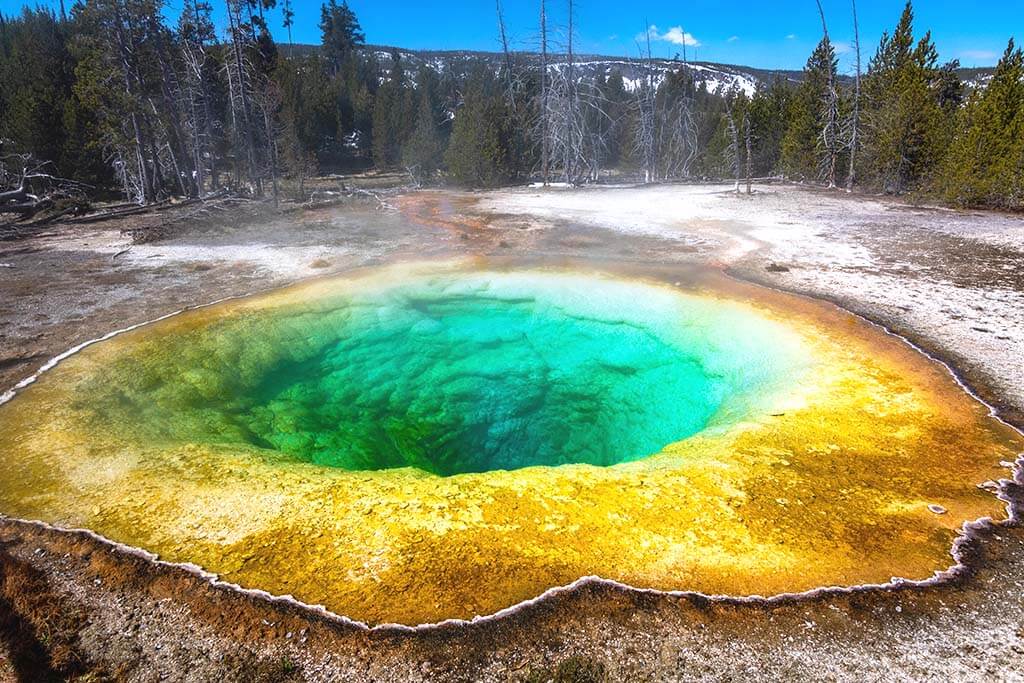 There are more than 900 miles of trails spread out among the park's sections in Wyoming, Montana, and Idaho, so you can select the ideal path for your family. 
The national park is the best tourist destination for families. You'll all stay comfortable on the trails with summertime temps in the 70s. Many of Yellowstone's must-see sights, such as Yellowstone Lake, Mammoth Hot Springs, and Old Faithful, are reachable by automobile if you'd prefer to forgo the hike. 
2. Washington D.C
A popular tourist destination for families with kids who have just taken an American history course is the District of Columbia.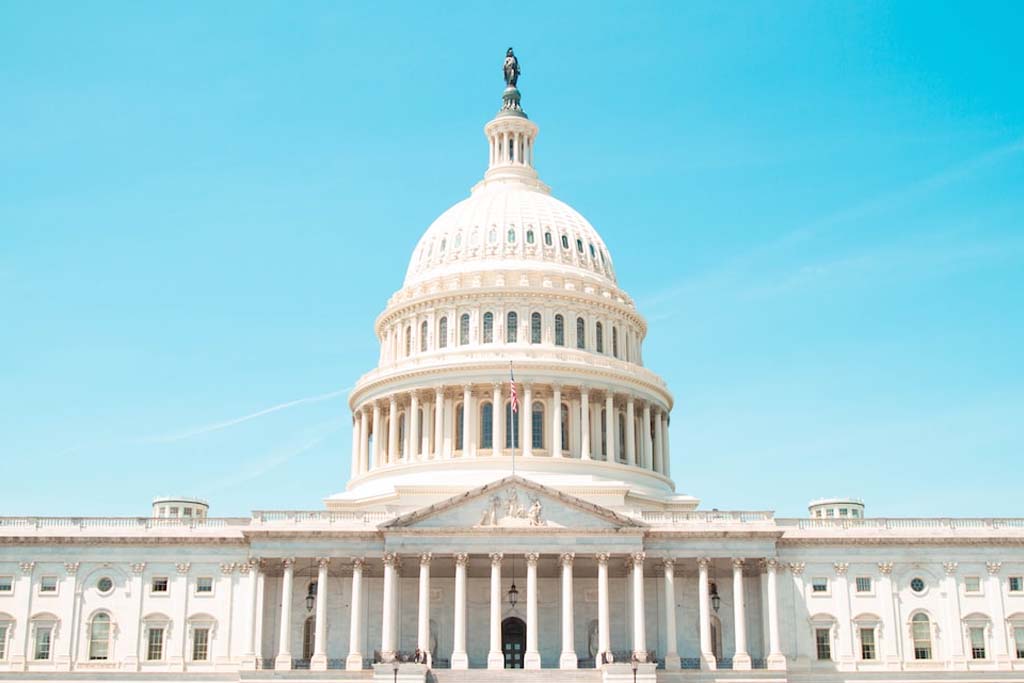 Although you'll need a travel pram for small legs, getting around is simple because you can walk between sites on the National Mall, including the Washington Monument, the U.S. Capitol, and the Lincoln Memorial. Washington, D.C.'s summers are notoriously hot and muggy, but the city's many Smithsonian museums provide a refreshing break. Not to mention that they are all free to visit and will appeal to all types of tourists.
3. The Outer Banks
The Outer Banks' most seasoned summer visitors spend their family vacations lazing in the sun on the more than 100 miles of barrier islands that line the coast.
Explore the renowned lighthouses of the Outer Banks or take a family bike tour along the coast when you're not shelling or "sitter visiting" (observing your children from a seated posture) on the beach. 
Visit the Wright Brothers National Memorial, which is situated at the site of the famed brothers' first flight, to offer your youngsters a history lesson. Alternatively, the North Carolina Aquarium on Roanoke Island can satiate young nature enthusiasts. This is a well-known tourist destination for families.
4. Disneyland In Anaheim
It's no wonder that Anaheim is a favored summer vacation spot for families since many adults still fondly recall their first trip to Disneyland, one of the nation's top amusement parks.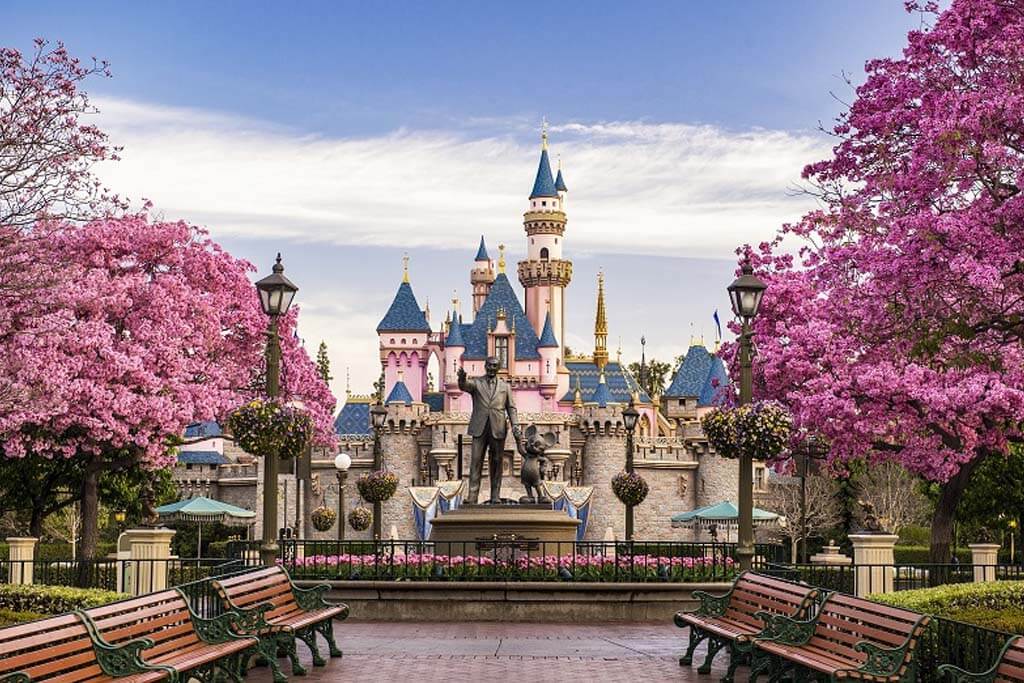 Although children would probably be happy to spend their whole trip at Disneyland, Mickey Mouse isn't the only attraction in this Southern California metropolis.
Families can also visit Adventure City and Knott's Berry Farm, two of Anaheim's less well-known theme parks. Anaheim is an inland city. Thus summertime highs can reach the 80s. Both Laguna Beach and Huntington Beach are fewer than 30 miles south of the city, so you might want to consider taking a day trip there to cool off. 
5. Bahamas
The Bahamas is a great summer holiday destination for families, offering kid-friendly resorts and great beach weather. It is also the best place to travel with family.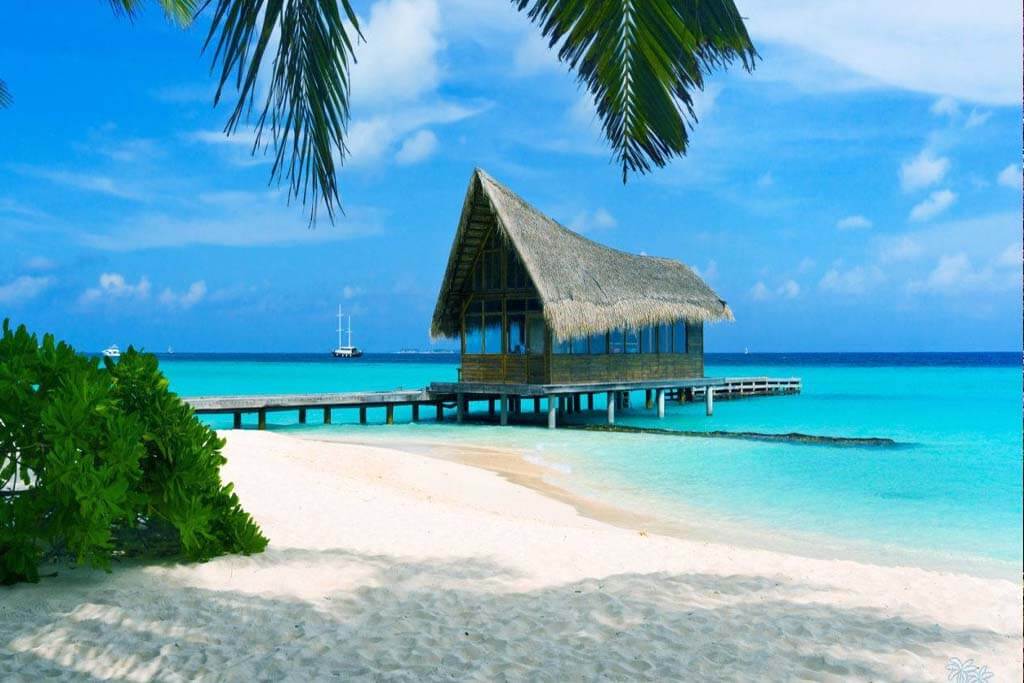 When you get there, the logistics will be simple. You might not even need to leave your hotel because expansive resorts offer kids' clubs, wildlife displays, water sports equipment rentals, and sizable pool and water park sections.
Since storms pose a greater hazard later in the summer, June is the ideal month to go. Consider family travel insurance coverage for peace of mind if you decide to travel at the end of the season.
6. Hilton Head
On Hilton Head Island's 12 miles of beaches, families may take advantage of the summer heat by boating and partaking in water activities. Additionally, there are more than 60 miles of walking and bicycling trails on the island.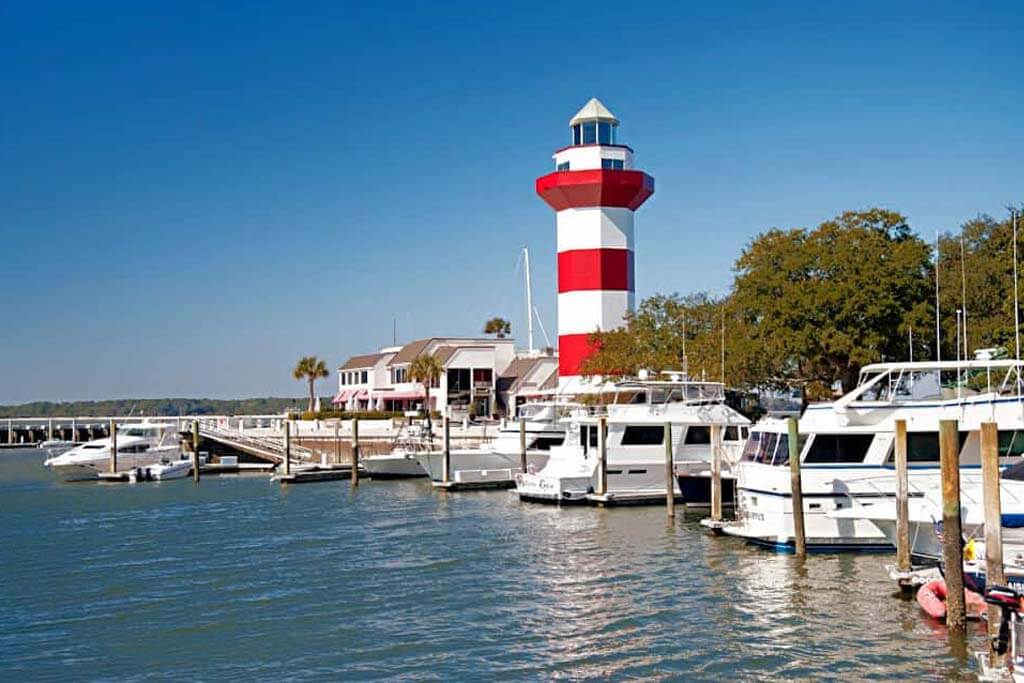 Kids can engage in informative sessions to learn more about these endangered creatures because summer is a key period for sea turtle hatching. This place is famous among the best places to travel with family.
Additionally, you may carry less because Hilton Head Island offers a large number of rental firms offering everything from baby gear to beach chairs. 
7. National Park Of The Grand Canyon
The Grand Canyon's rim-to-rim climb might be too challenging for the entire family, but everyone can enjoy the park's breathtaking views. The great canyon is the best among the places to visit in summer with your family.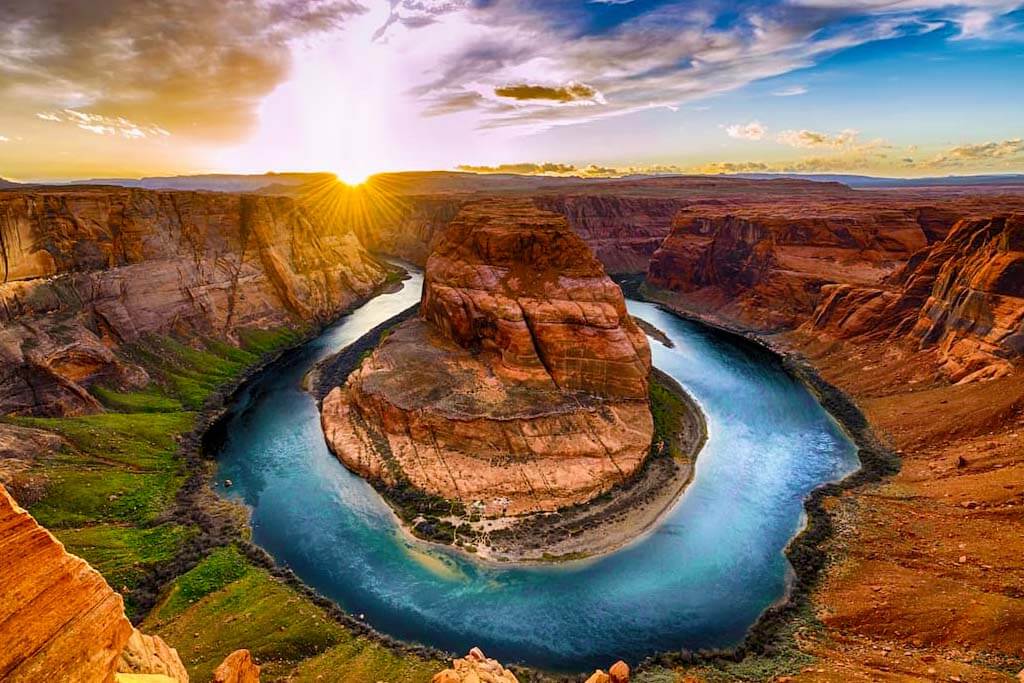 Families who are feeling adventurous can take advantage of the more accessible paths, while parties looking for some escape from the heat of Arizona can experience the canyon on a river rafting excursion. 
The South Rim of this national park attracts the majority of visitors due to its array of services (including Grand Canyon Village), but families seeking fewer tourists and a more primitive experience might consider visiting the park's, North Rim.
8. San Diego 
Even though the Californian city has so many fantastic things to do, families visiting San Diego simply experience analysis paralysis.
If your kids enjoy seeing exotic creatures, take them to the famed San Diego Zoo or to La Jolla to observe sea lions congregating for a siesta in the sun.
The stunning sands at Mission Beach, Pacific Beach, and Coronado Beach are perfect for use in sandcastle construction by budding architects. Whatever your family does in San Diego on a summer day, they will undoubtedly make lifelong memories. The place is one of the best places to travel with family, especially in the summer season. 
9. The Niagara Falls
A trip to Niagara Falls is the ideal getaway for families. The location of Niagara is between Lake Ontario and Lake Erie in the United States.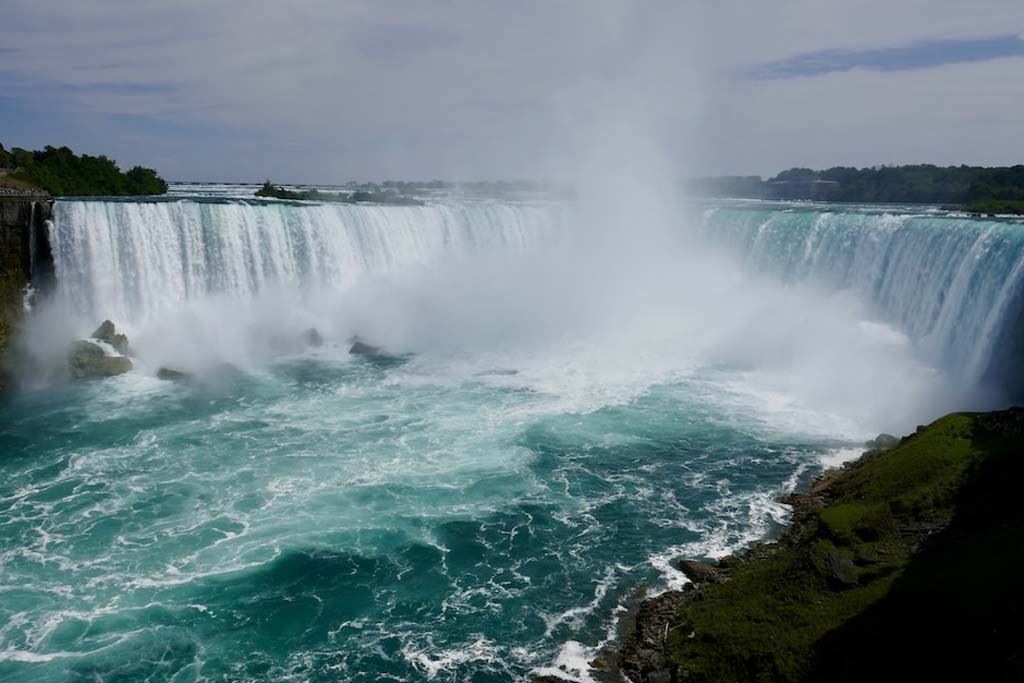 It is simple to get there by car from cities like New York, Philadelphia, Cleveland, and Detroit because of the Canadian border. 
Both children and adults can take a Maid of the Mist boat cruise or a Journey Behind the Falls walking tour to see the roaring falls up close. Additionally, the Dufferin Islands' serene parks and the Niagara Parks Butterfly Conservatory, which focuses on ecology, are nearby to the falls.
10. Jackson Hole
Before setting up camp inside the park, both adults and children can hike through Grand Teton National Park while keeping a lookout for wildlife. It is among the top places to visit in summer.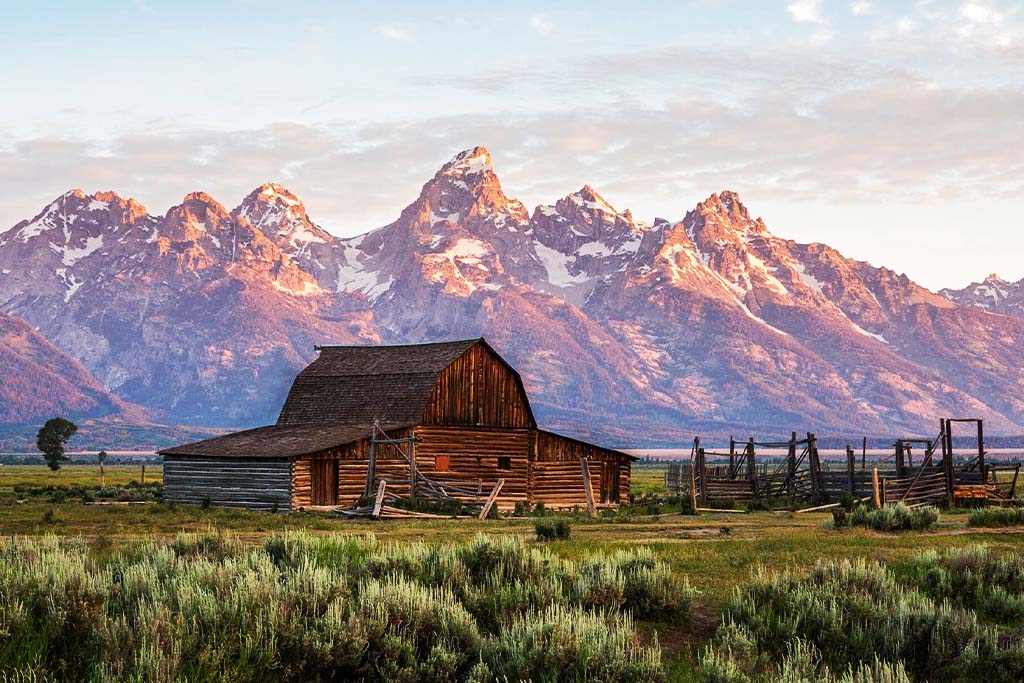 Additionally, there are horseback riding, mountain biking, fly fishing, zip line, and river tours available in the region. Memorable whitewater rafting trips begin in May for the summer season. The Jackson Hole Rodeo in Jackson and Concerts on the Commons in Teton Village are just a couple of the entertaining events on the summer calendar for Jackson Hole.
Wrapping Up
When numerous people opt for the same airplane seats and hotel rooms, travel costs can increase quickly. We advocate early booking and planning to ensure you get the most out of your summer holiday.
See also: Top 7 Travel Essentials To Have For Your Solo Trip
Booking flights and accommodations in the winter can save you a tonne of money if you already know when and where you want to go on your summer holiday. The places mentioned in this blog are some of the perfect places to visit in summer with your family.