The Czech Republic is blissfully nestled in Central Europe. It is surrounded by economically robust countries like Germany, Poland and Austria. The capital of the country, Prague, has been voted as the most visited place in Central Europe. The land has a unique historical past, customs, and traditions. It is the land of splendid castles and pristine green landscapes.
Although there is a lot of information available on the Czech Republic and its tourist destinations, we have come up with 10 quick travel tips for a smoother traveling experience in the Czech Republic. So, let's begin!
10 Tips For A Hassle-Free Travel To Czech Republic
When planning to visit the Czech Republic, take care to keep in mind these 10 quick travel tips for a comfortable holiday experience in the country.
1. Beware of Unmarked Taxis
When visiting the Czech Republic, you will find a number of taxis around the important metro and bus stations.  It is best to avoid such taxis. They tend to cheat tourists so it is best to avoid them. Some taxi services like Uber and Liftago are highly recommended.
At the end of the ride make sure to receive a bill. A taxi driver should have his registration number, company name, and rate card displayed. Another safer option is to ask the hotel employees to call a taxi from a local toll-free number. You can also rely on public transport.
Pro Tip: Public transport is way cheaper, faster, and a safer option.
2. Pack Smart
For the Czech Republic, you will need a variety of clothes to suit all weather conditions. The weather is unreliable much like the rest of Europe.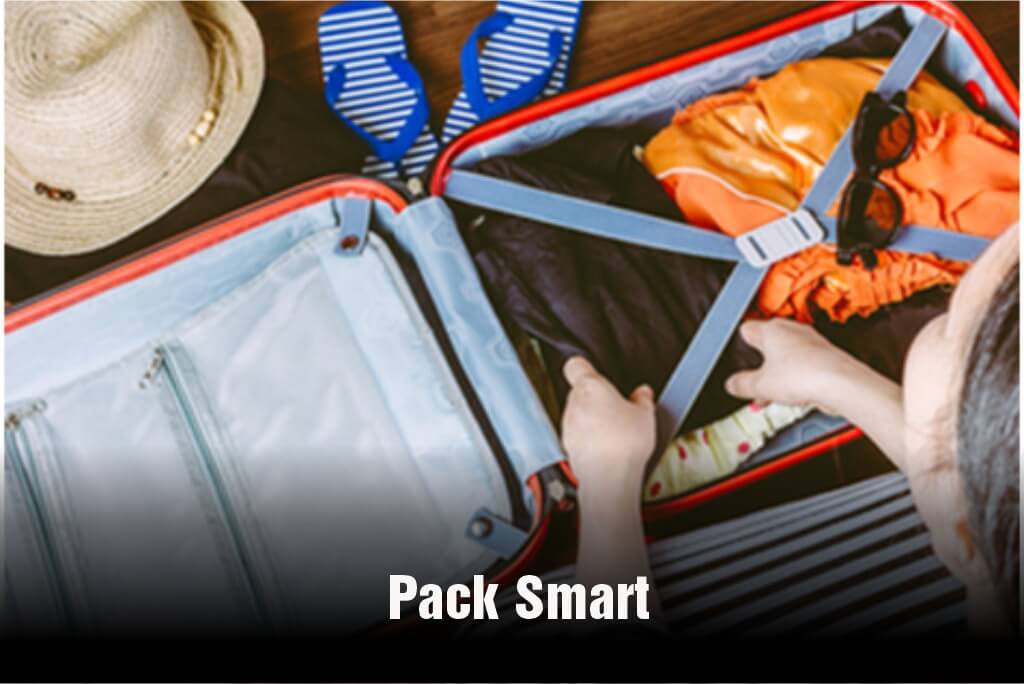 Even in the summer, you could come across a few showers of rain. On some windy days, it can be surprisingly cold.
Pro Tip: Make sure you pack lots of things that you can layer if you get cold.
3. Eat Sensible
Traditional Czech cuisine consists of potatoes, meat, and vegetables, served with gravy. It fills your stomach and heart too! Some other delectable dishes to try are Vepřo-knedlo-zelo, Svíčková, Guláš. Czechs are not vegetable lovers and their food is generally heavy.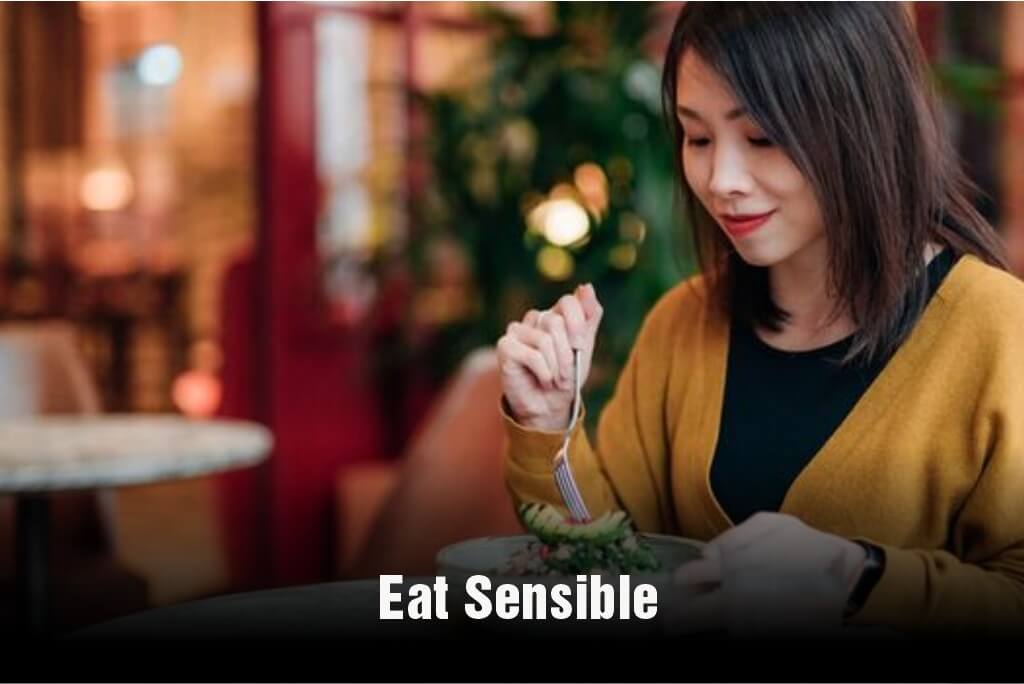 Those who are interested in booze, you will be glad to know that beer is cheaper than water in the Czech Republic. But that doesn't mean that you indulge mindlessly!
Pro Tip: The Czech Republic has the highest beer consumption per capita in the world. Don't overindulge!
4. Carry Czech Koruna
This is the most common mistake made by travelers. Since it falls in the European Continent, people assume the money exchange to be in euros. The currency of the Czech Republic is the Czech Koruna (1 CZK=3 INR). Beware of brokers offering good exchange rates.
There have been instances where they have handed out old notes and coins that are no longer in use. The EuroNet ATMs are the safest option.
Pro Tip: EuroNet ATMs charge a fee.
5. Avoid Alcohol
The nightlife in Prague starts very late in the night. The Czech Republic is famous for its beer but you should try and avoid Slivovice.
It is a popular drink in the Czech Republic. This is a Moravian drink that has the maximum amount of alcohol compared to any drink in the world.
Pro Tip: Either avoid Slivovice completely or know your limits.
6. Navigate Safe
The neighborhoods in Prague are traditionally marked by numbers. This might be tough for those finding a place on foot.
A few neighborhoods even share the same number. Some of the popular buildings follow the old numbering system. It is confusing for most tourists.
Pro Tip: All the major sightseeing places and the best restaurants are found in Prague.
Read: Best Places to Visit in Czech Republic
7. Passport Is a Must
Passports are a must-have if one decides to visit the Czech Republic. One might need them for identification, especially during purchase.
There are also regular security checks in the country. It is recommended that you carry your travel and health insurance documents as well.
Pro Tip: One can visit the country through the Schengen Visa valid for 90 days.
8. Abide by the local laws
This should be the most seriously followed Czech Republic travel tip. One should avoid strolling aimlessly in the streets. You can get into serious trouble.  Tram tracks cannot be crossed anywhere other than at the designated points.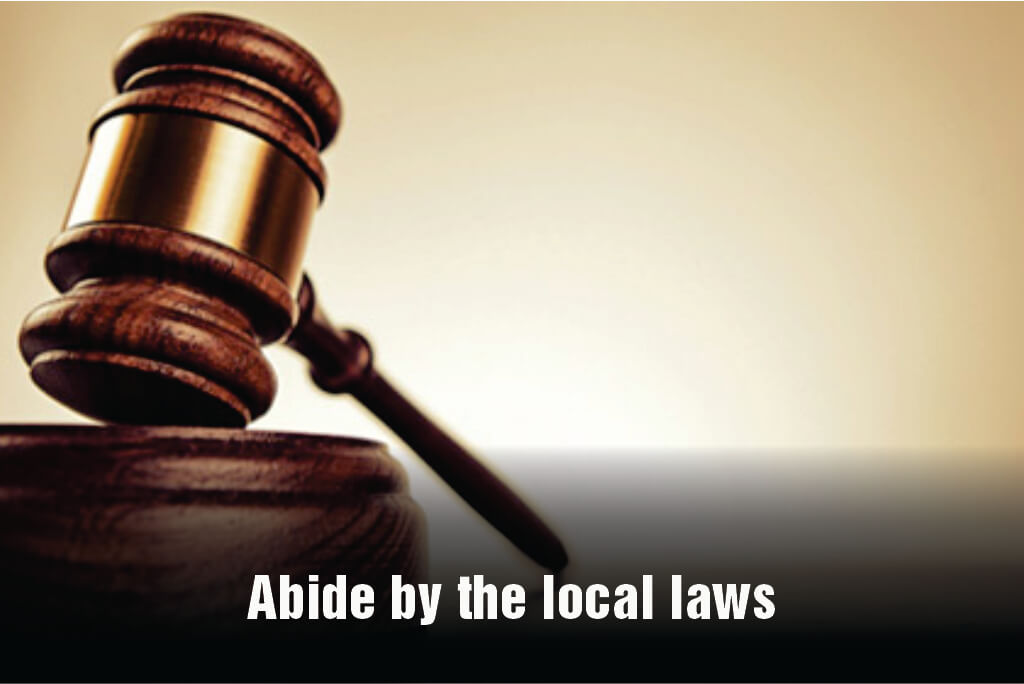 Also, Czechs do not approve of public displays of affection. And most importantly, never discuss the Communist past of the Czech Republic with anyone.
Pro Tip: Follow this tip diligently.
9. Tip is Expected
Offering tips at hotels is not compulsory but is usually expected. The waiters are usually paid less in local currency.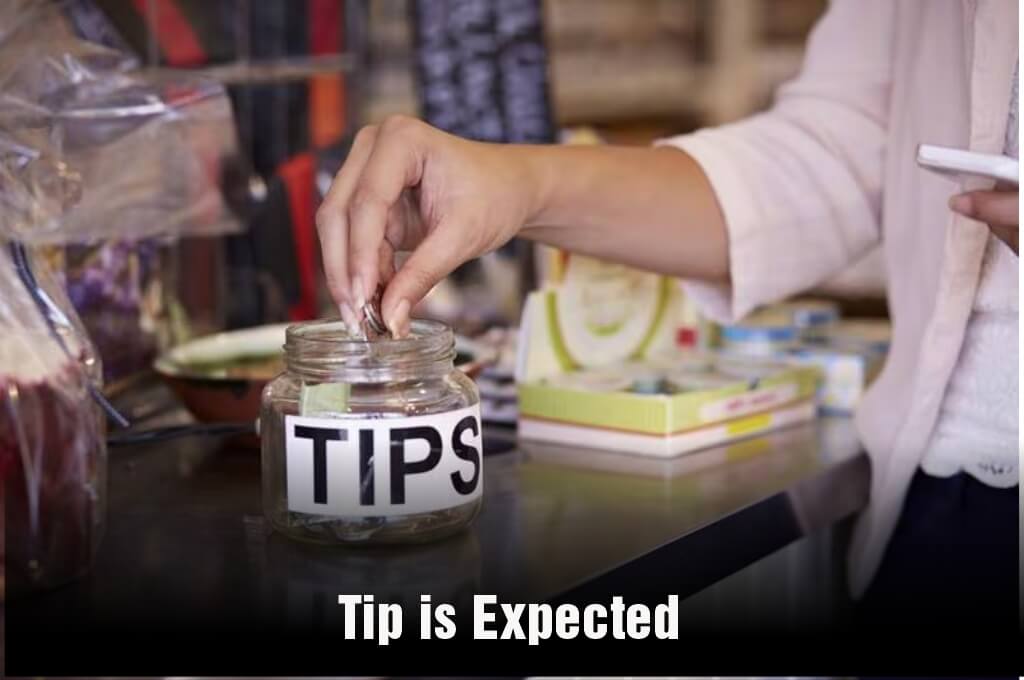 About 10% of the service charge can be given as a tip to the waiters. The restaurants in the Czech Republic expect prior reservations. They are generally smoking-friendly.
Pro Tip: Remember to call out for the bill as the waiters bring it to the table unless asked for.
10. Must-Buy Souvenirs
The Czech Republic is known for its hospitality. It has several must-buys that make the trip to the Czech Republic forever memorable. The hand-crafted Marionettes (puppets) are extremely beautiful.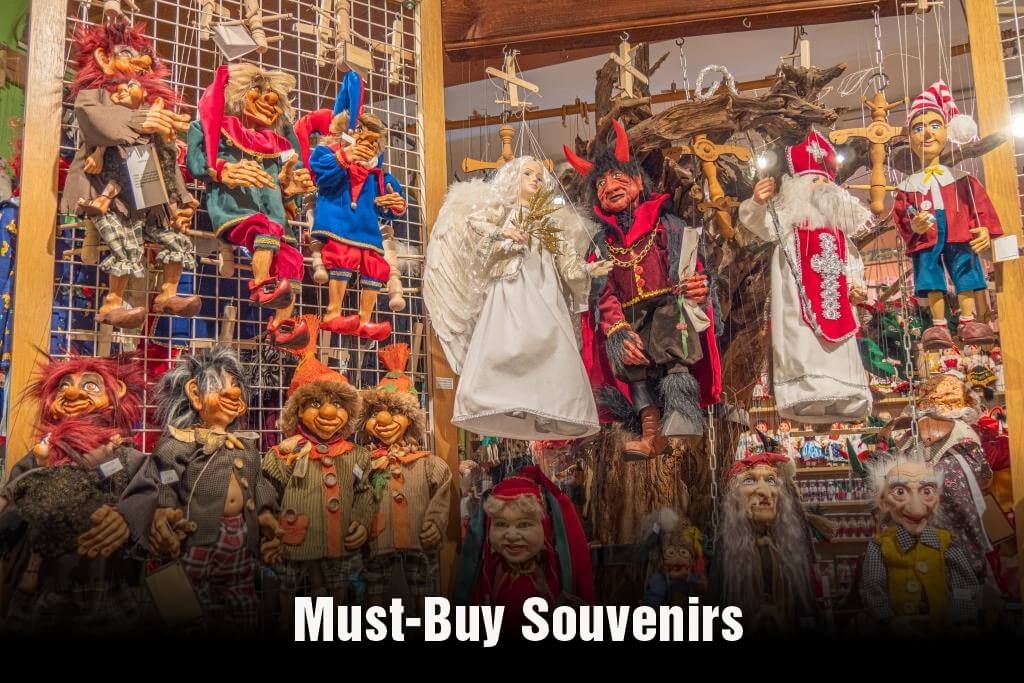 Then there is jewelry made from semi-precious stones. Garnet is another must-buy in the country. Don't miss the Bohemian crystal products. The Czech Republic is also famous for a variety of teas.
Pro Tip: Herbal liqueur and cosmetics made using beer are especially unique.
BONUS: Quick Money-Saving Tips for Tourists in the Czech Republic
Saving money while traveling in the Czech Republic can enhance your experience and allow you to make the most of your trip. Here are six money-saving tips for tourists in the Czech Republic:
Use Public Transport
Public transport, such as buses and trams, is generally affordable and well-connected in major cities like Prague. You can purchase multi-day transport passes for unlimited rides during your stay.
Eat Where the Locals Eat
Avoid dining in tourist-heavy areas where prices tend to be higher. Venture into the local neighborhoods to find more authentic and reasonably priced Czech cuisine.
Go for Budget Accommodations
You can consider staying in budget accommodations, such as hostels or budget hotels, to save on costs. Booking in advance and using accommodation booking websites can help you find affordable options.
Visit Free Attractions
Try and take advantage of the many free attractions in the Czech Republic. Prague, for example, has several beautiful parks, historic squares, and charming streets that can be explored without spending money.
Exchange Money Wisely
Be cautious about currency exchange rates and fees. Avoid exchanging money at the airport or in tourist areas, as these places may offer less favorable rates. Instead, use ATMs for cash withdrawals.
Parting Thoughts
We sincerely hope that these 10 most essential travel tips are going to make your trip to the Czech Republic memorable. And yes, do not forget to check out the money-saving tips as well. After all, who doesn't love extra cash?
Frequently Asked Questions