Los Angeles is one of the most beautiful and largest cities in the United States. A city that is replete with popular destinations has cultural diversity, incredible food, big shopping centers, and much more.
'N' number of attractions and world-wide famous sites confuses you to find the most suitable one to visit in Los Angeles. It sometimes seems to be a daunting task to decide on the best places to visit and the best things to do in Los Angeles. To let you not do the hard work I have prepared a list mentioned below with all the necessary details to explore the stunning L.A.
1. Venice Beach: Enjoy The Sight With A Long Walk
It is called the Bohemian epicenter of California with the maximum number of tourists visiting every day.
The craze of people visiting Venice Beach is different which creates more curiosity in more people to visit there. The gorgeous golden sand and the clear blue water bring in so much natural beauty. It is quite a lively place where you will see so much of the population involved in plenty of activities.
Things to enjoy: skateboarding, jogging, lip-smacking food from stalls, enjoy street performances, etc.
Its location: 1800, Front Walk, Los Angeles, California
Suitable Timings: Open 24 hours, you can go there anytime you want and enjoy as much as you want.
2. Universal Studios: A Hub Of Amusement
With the huge tourist attraction, this place is called "The Entertainment Capital of LA" where you can plan an outstanding day.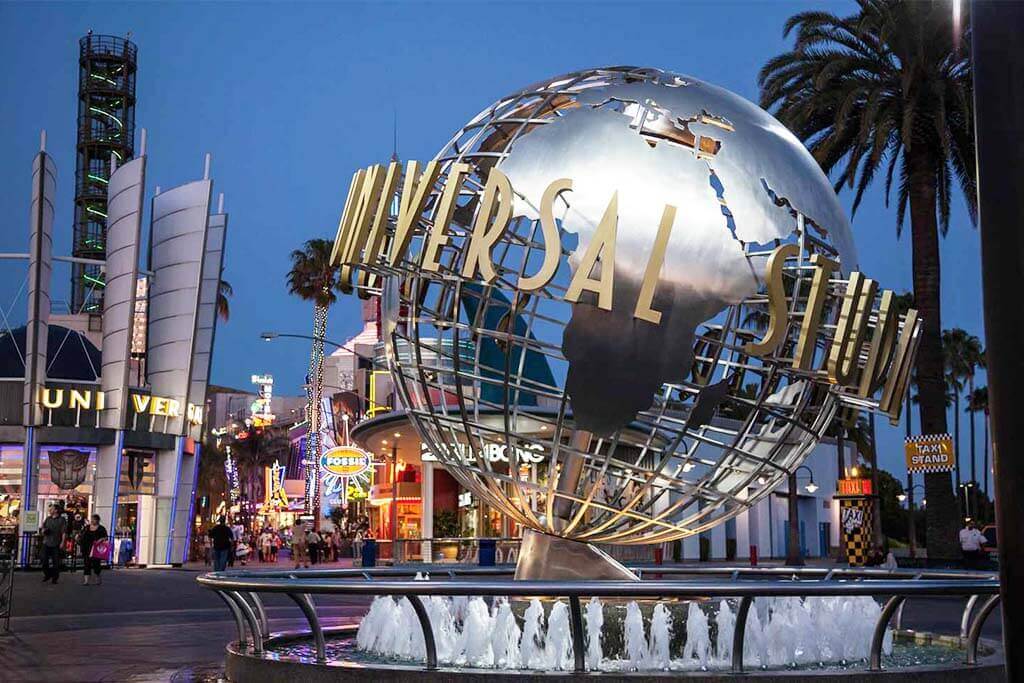 It is a theme park and one of the biggest film studios in the world. If you are doubting that it is just a studio then no, it has so much beyond your thinking that will captivate you.
Things to do: Experience the different rides like Transformers, Walking Dead, Harry Potter, witness Jurassic Park, etc.
Its location: 100 Universal City Plaza, California, 91098, USA
Suitable Timings: 10 AM – 6 PM are the open hours but it is open throughout the year.
3. Santa Monica Beach: Immerse In The Beautiful Sand
Placed in a very iconic location, Santa Monica Beach should be on the list of must-visiting places in Los Angeles.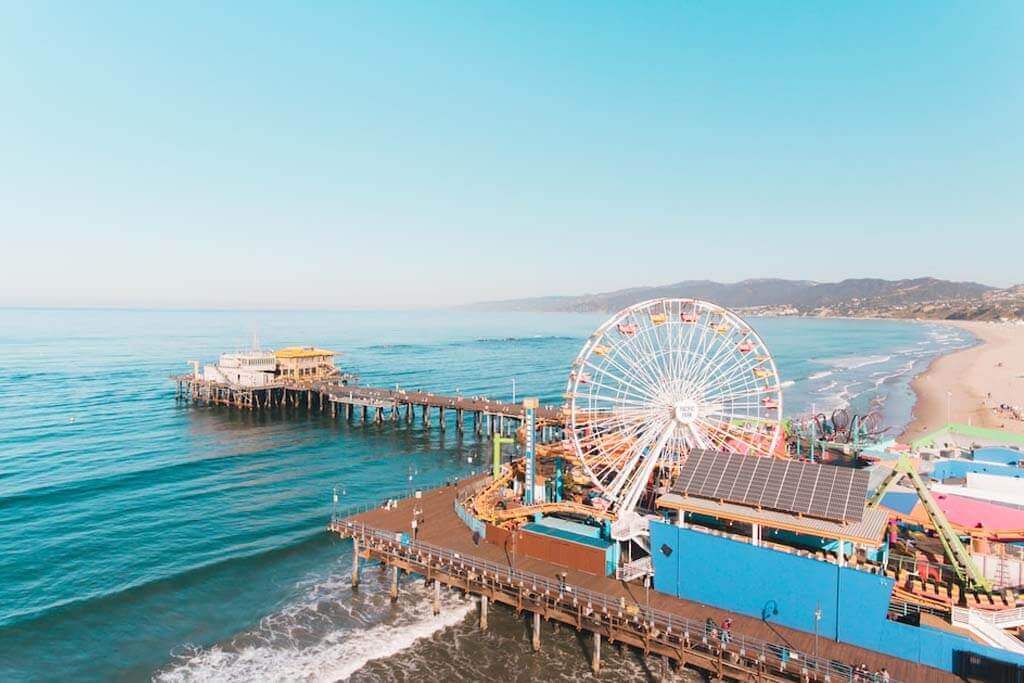 The soft and sandy beach gives you peace and relaxation sharing the connectivity with all the comforts like hotels, restaurants, etc. The moment you enter here you get mesmerized by the picturesque long stretch of sand. I am sure it will become one of your favorite places to hang out.
Things to do: You can enjoy surfing, paddle boarding, and skateboarding, then a peaceful place to do yoga, ride on the Ferris wheel, shop from the quirky stores, etc.
Its location: Pacific Coast Hwy, Santa Monica, CA 90401, USA
Suitable Timings: Well, it's a peaceful beach where you roam around and in for 24 hours.
4. The Museum Of Jurassic Technology: An Exciting Place With A Dash Of Fascination.
One of the prime locations in L.A that gives you a detailed view of the cultural and historical aspects of the city.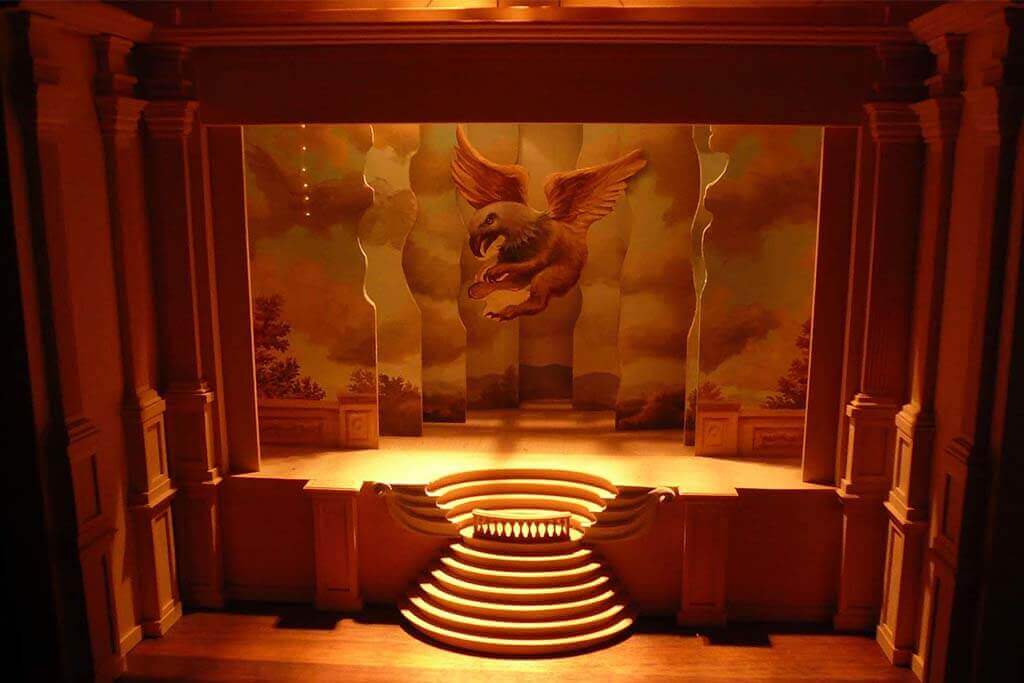 You will get to know about the rich culture of people from starting. Well, don't get confused with the name the place has absolutely nothing to do with the dinosaurs. Here you will see so many stranger and intriguing things' basically an amalgam of fact and fiction.
Things to do: You can enjoy some exhibitions, roam in the museum and get authentic knowledge, events like Noah's Ark with the butterfly wings, etc.
Its location: 9341 Venice Boulevard, Culver City, 90232 California
Suitable Timings: Well the timings and days are Thursdays 2 PM – 8 PM and Friday to Sundays 12 PM – 6 PM
5. The Griffith Observatory: A World Beyond The Sky
Well, if you want to look at what's beyond the sky then Griffith Observatory is the place.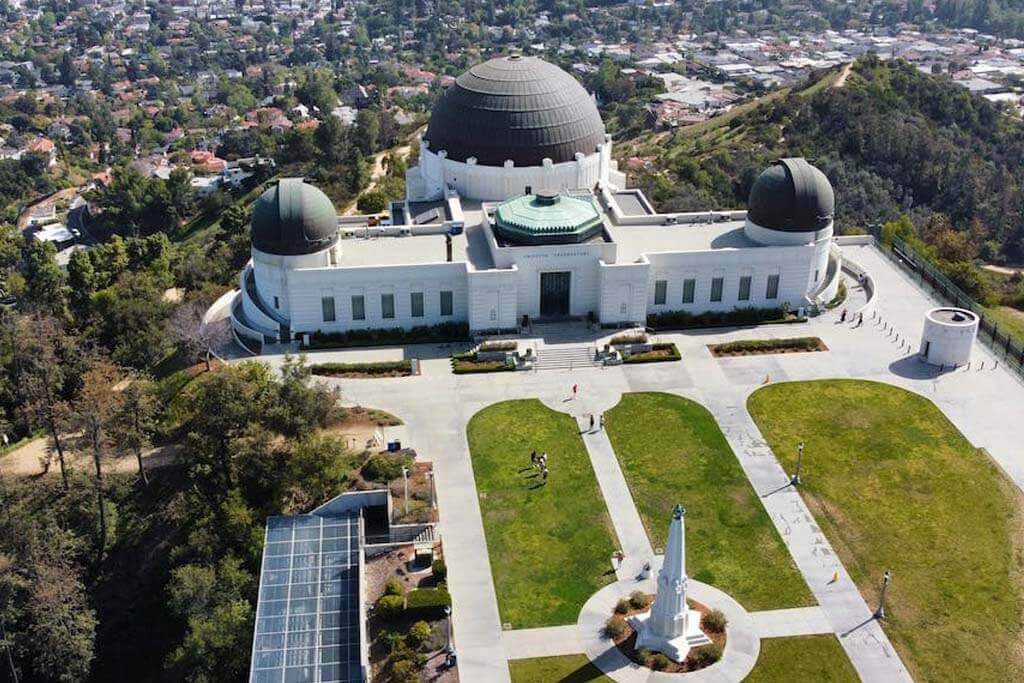 It gives you a ladder to observe and explore the moon and stars with the Zeiss telescope and the sun from the solar telescope. Not just the inner place mesmerizing but also the outer building is an attraction in itself. From the top, you can get a stunning city view.
Things to do: Enjoy live shows in the planetarium, walk and observe the amazing view, etc. making it a must-visit place in Los Angeles.
Its location: 4730 Crystal Springs Dr, Los Angeles, CA 90027, USA
Suitable Timings: Monday is closed so visit from Tuesday to Friday 12 PM – 10 PM and Saturday to Sunday 10 AM – 10 PM
6. Disneyland Park: A Family Place Not To Miss
An iconic family place bringing unique attractions and shows where a whole spent would not be tiring.
You feel like you are in Disneyland and especially your kids who will love the rides and the view of Disneyland themes. 4 theme parks and 2 water parks are there inside Disneyland Park. It is a modern park that brings natural beauty blended with manmade structures.
Things to do: Enjoy the lands Galaxy Edge, Fantasyland, Tomorrowland, and Adventureland, with unique attractions, shows, etc.
Its location: 1313 Disneyland Dr, Anaheim, CA 92802, USA
Suitable Timings: You can visit in between these open hours 9 AM – 11 PM
7. The Broad: Go Into The Depth, Go Till Infinity
Well, it's been almost 100 years of Broad being in but it still feels like a completely new and different design and a complete game changer.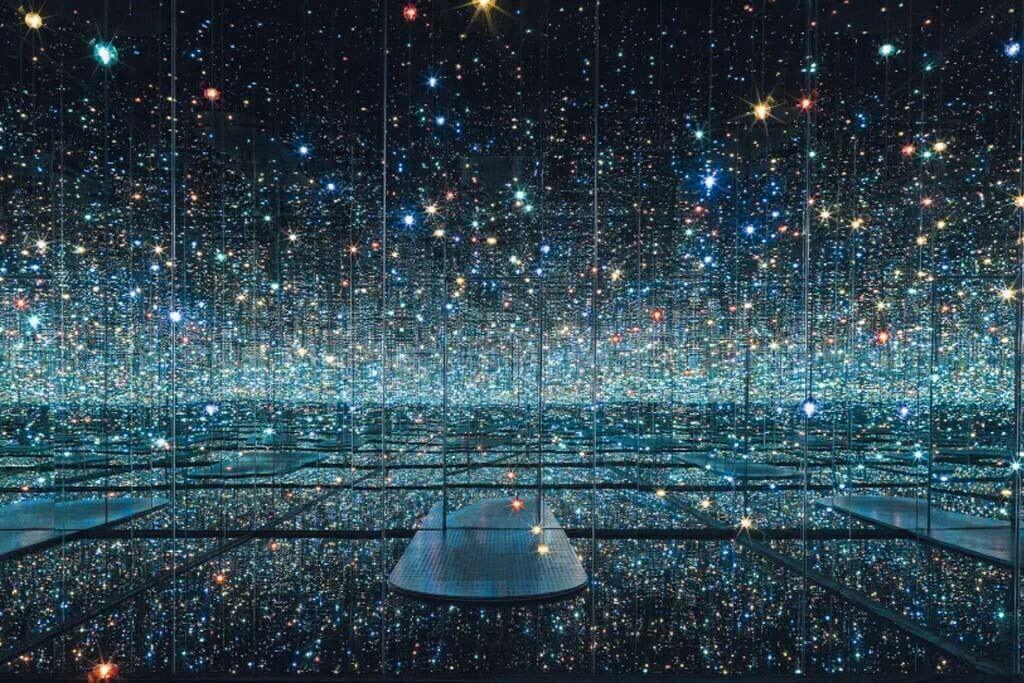 It is a place for the fun and chill experience meant to be enjoyed by the family together. The main reason behind its popularity is the post-war and contemporary art with free admission. It gives an alluring view with the entire room filled with stars and this attraction is the reason why the tickets get easily sold out, which means you need to book a month before.
Things to do: Do some souvenir shopping, enjoy the exhibitions, and when you are with your friends and family you will not understand how time passes.
Its location: 221 S Grand Ave, Los Angeles, CA 90012, USA
Suitable Timings: Monday it stays closed so visit from Tuesday to Sunday 10 AM – 6 PM.
8. The Nethercutt Collection: An Amazing Place
People who are fond of the Vintage collection must visit this place.
You will see the grand salon, lower salon, so many attractive antiques, a wide collection of cars of vintage models like 130 World's cars, etc. It is an automobile museum that is one of a kind that how the pieces have been restored and demonstrated.
Things to do: Enjoy the car collections like Maybachs, Minerva, exhibitions of furniture, music boxes, dolls, coins, etc.
Its location: 15151 Bledsoe St, Sylmar, CA 91342, USA
Suitable Timings: Feel free to visit the Nethercutt collection between 9 AM – 4:30 PM
Wrapping Up The Blog:
Well, I have put together some of the amazing places to visit in Los Angeles, rest there are many more that you can visit according to your choice and timings. LA is a perfect holiday destination that is essential to be on your bucket list but now needs to be out once you have reached there. Without any delays, plan your trip now.
Frequently Asked Questions